Products

The one-stop shop for all your fuel needs

No matter the size of your business, we have a full suite of products to serve you: commercial diesel, lubricants and greases, commercial propane and diesel exhaust fluid (DEF). We deliver reliably and on a flexible schedule. If it's important to you, it's important to us.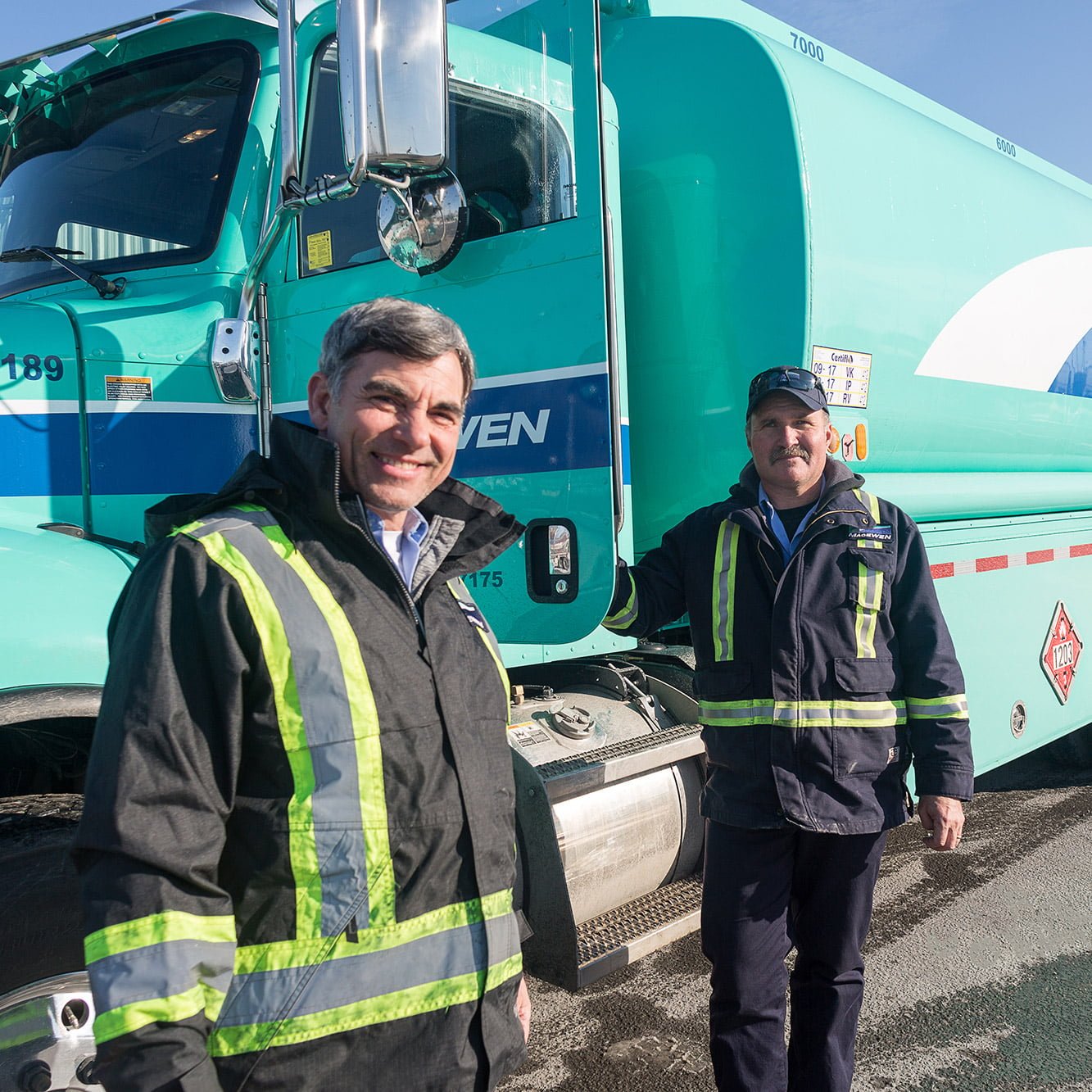 For Contractors

Interested in working with us?

MacEwen guarantees that you and your customers will get the fuel and propane you need, when you need it.