Overview

Great service, great prices

MacEwen propane provides your business with industry-leading service and competitive prices. We know that the propane business is highly competitive. We want to show you that we're the most reliable supplier out there.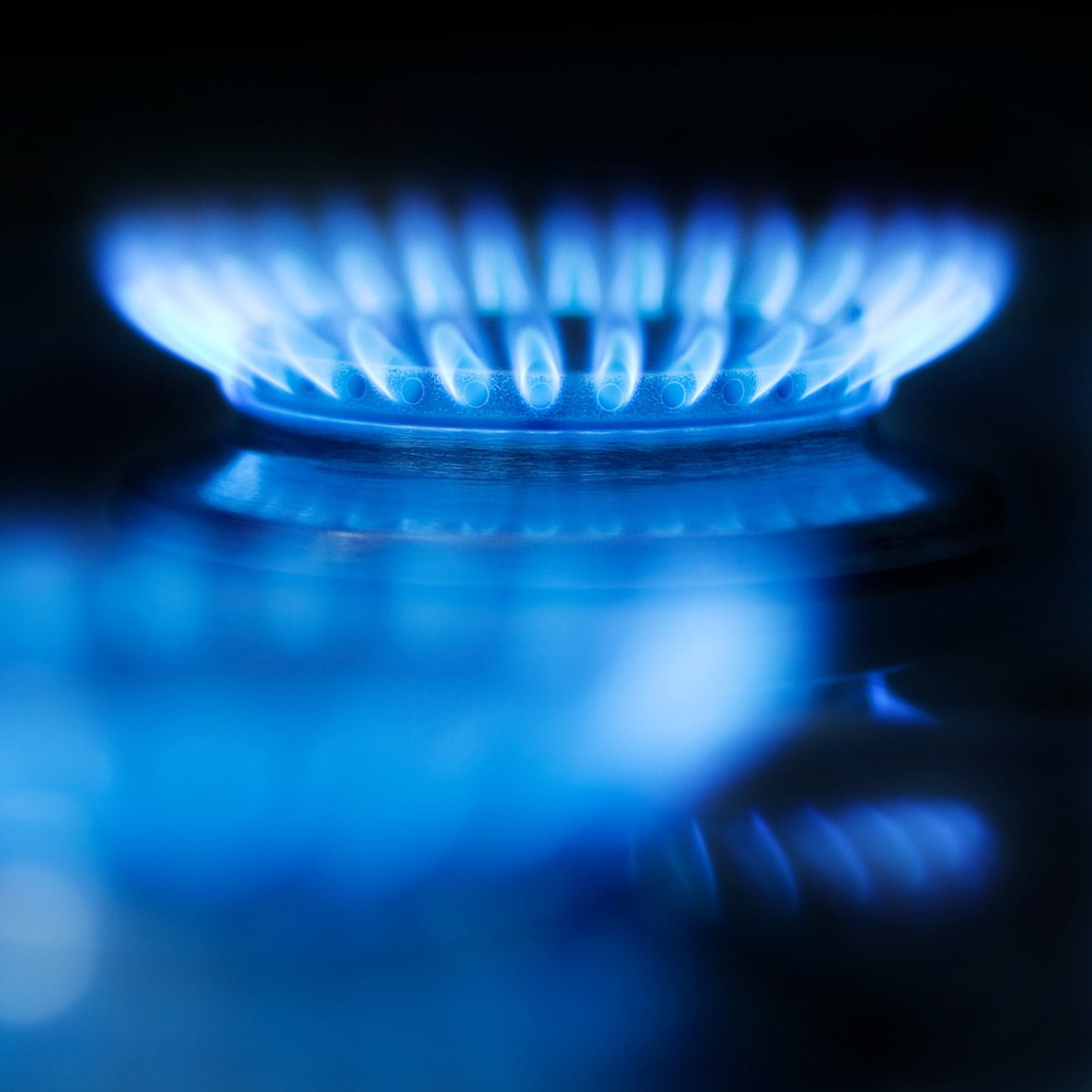 Any application
Whether you're using propane to dry your corn, power your forklifts, fuel your lawn mowers or run an off-the-grid power solution for your seasonal camp – MacEwen can provide the solution and delivery schedule you need.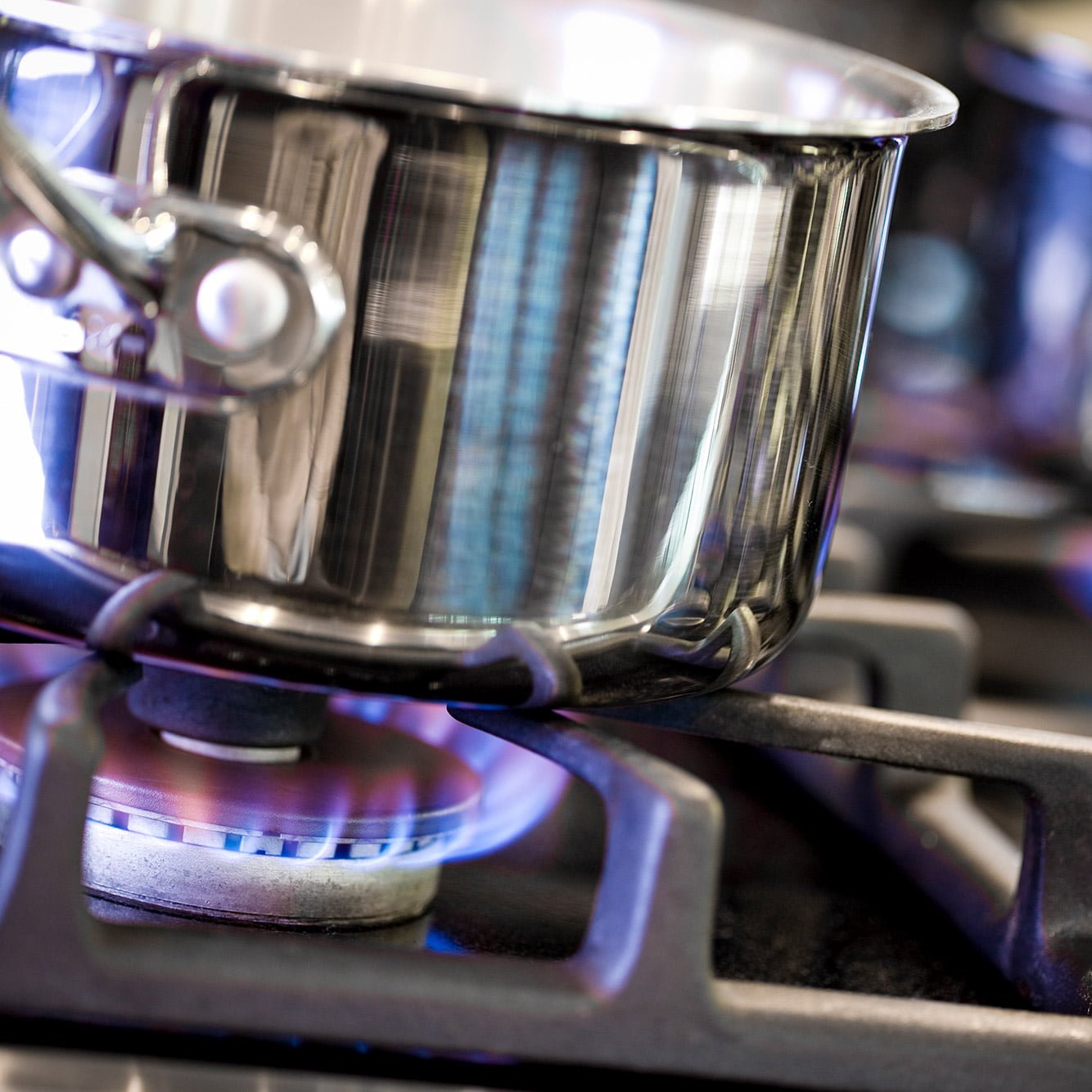 Any industry
We provide propane to customers who work in agriculture, warehousing, restaurants and many other types of business. Whatever your needs, we will find the right solution.

Who we deliver to
No matter your business, MacEwen delivers.
Agricultural
Construction
Forestry
Manufacturing
Marine
Mining
Transportation
Contact Us

Contact Your Nearest Location

Call 1-800-267-7175 or input your city or postal code below to find the nearest location to you!