Our gift card options

Give a gift you know they will use

MacEwen e-gift cards can be used to buy fuel, snacks, a car wash and more at many MacEwen service stations and convenience stores. E-gift cards are available in stores and are reloadable.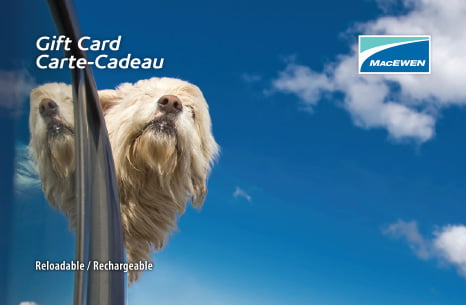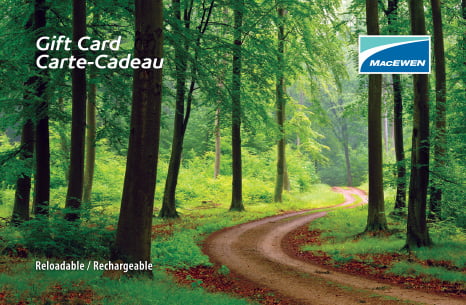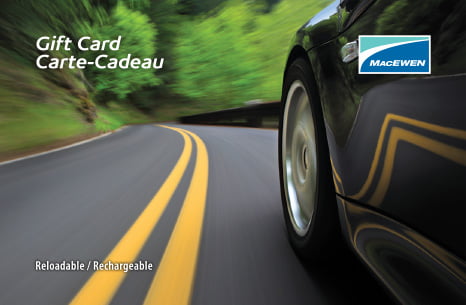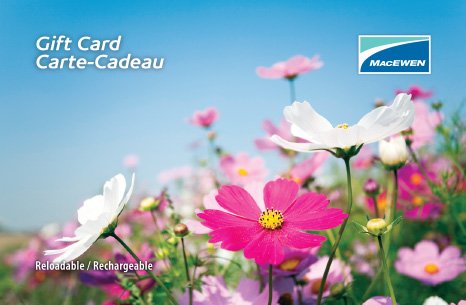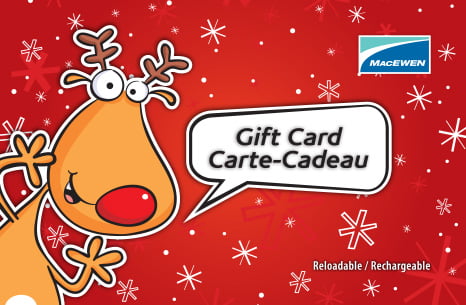 Buy a Gift Card

Get your hands on that perfect gift

Input your city or postal code to find the store nearest you to purchase a gift card.