Overview

A trusted brand

When you become a dealer with MacEwen, you own your location outright and buy fuel from us. You become a proud brand ambassador by owning and operating a MacEwen or Esso service station.

Your investment gives you: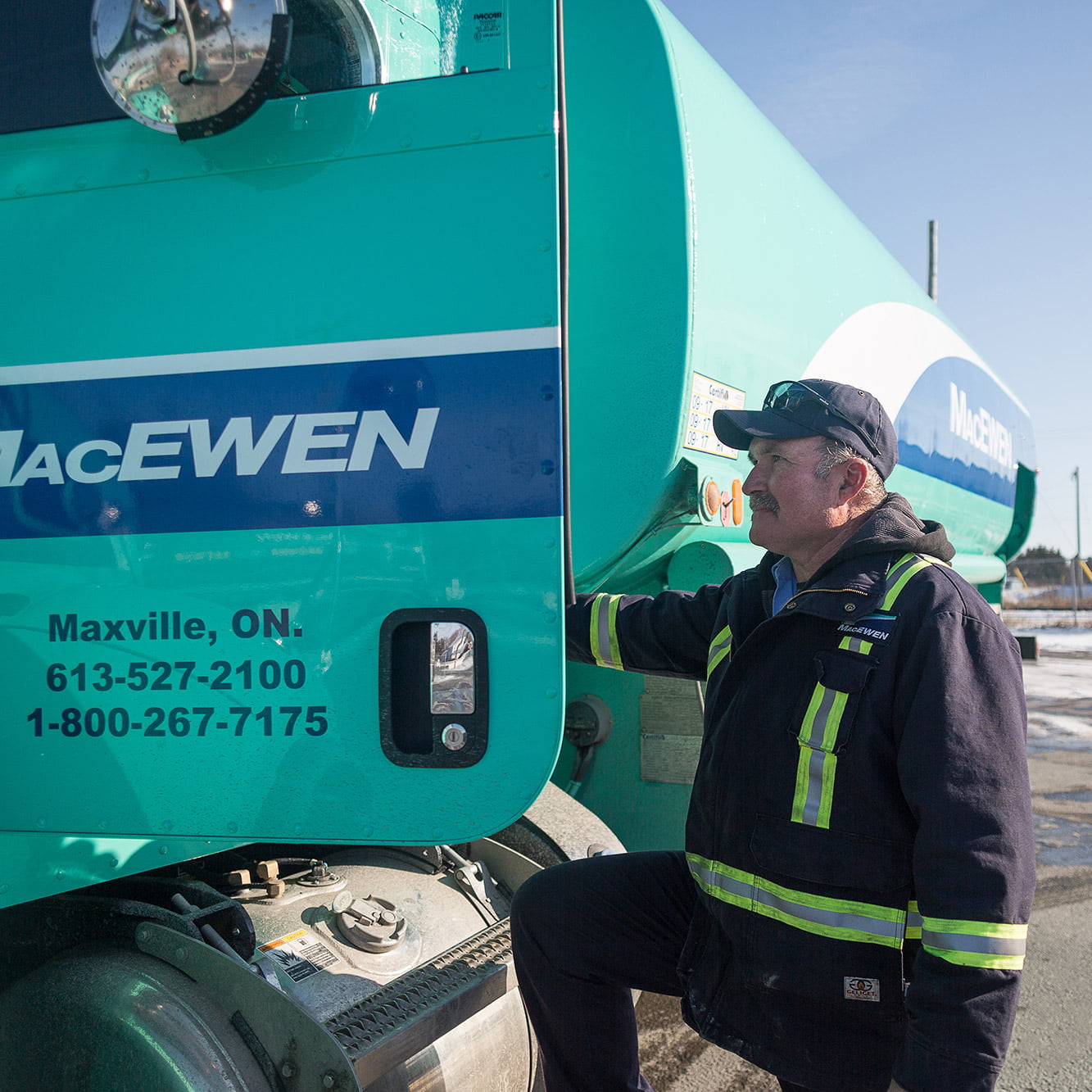 Security of supply
When you work with us, you buy into a brand that will always have your back. You will sleep well at night knowing that we care about the same things you do.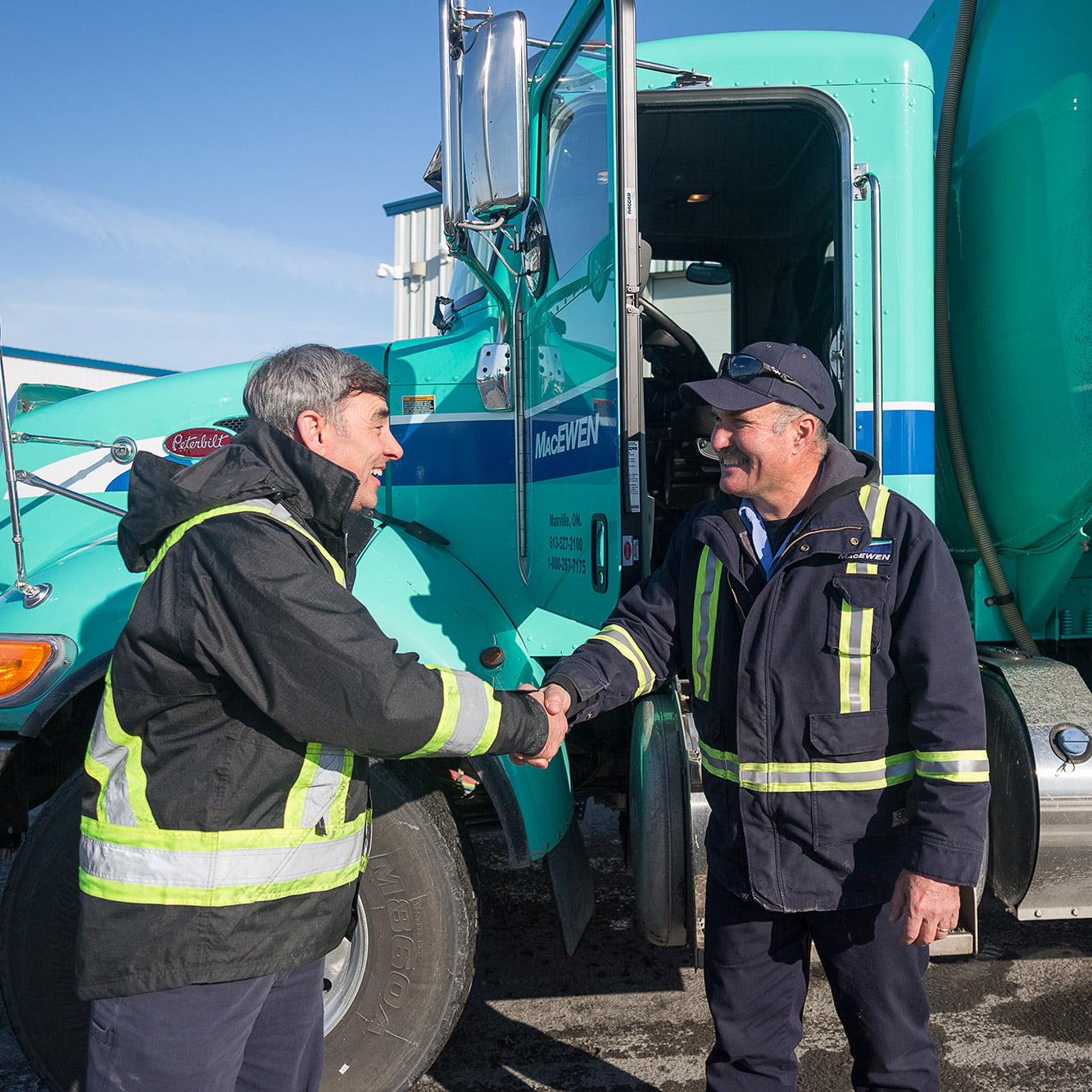 Close-knit community
MacEwen is a company eager to work with you, not against you. We're not big corporate, so you're buying into a family culture.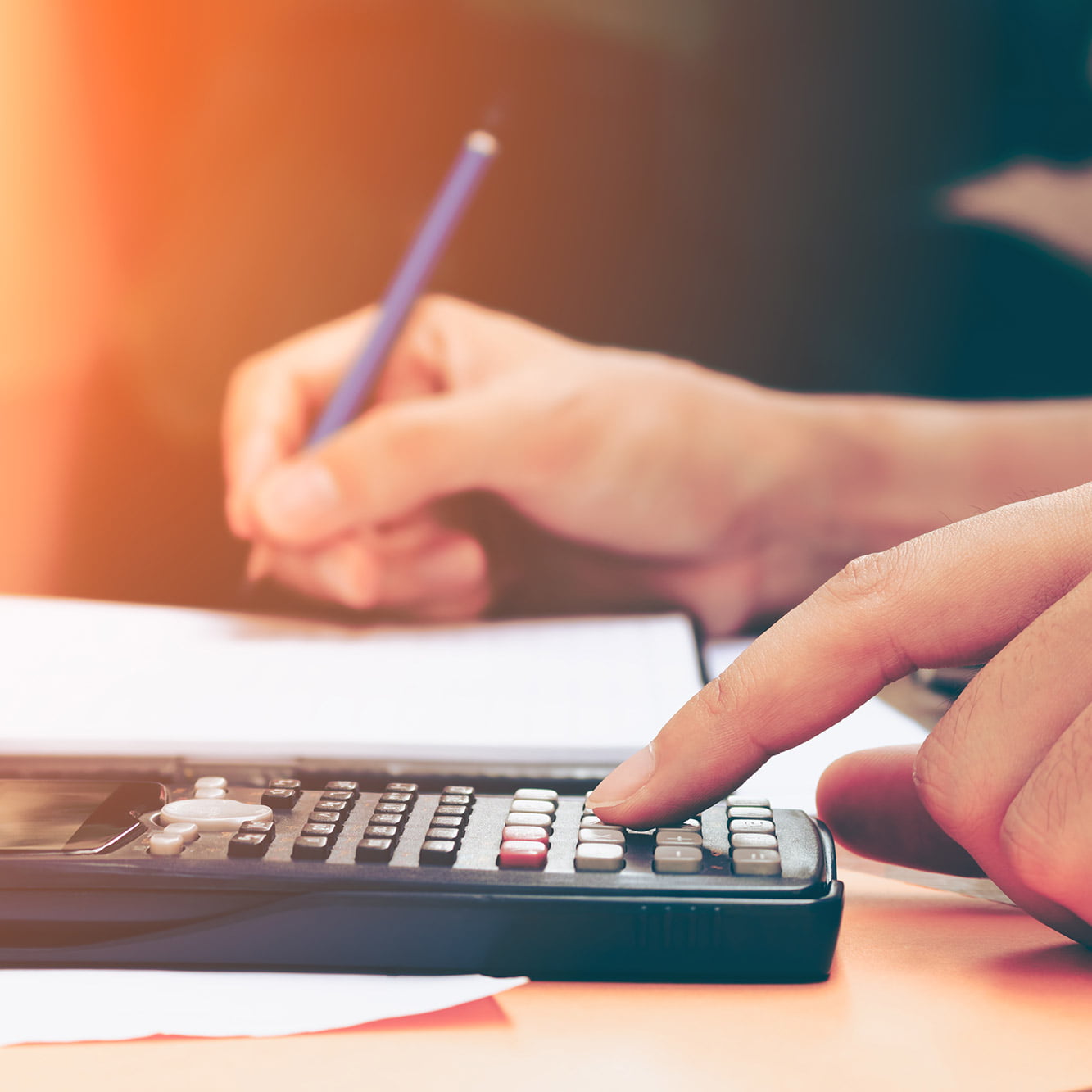 Financing
Our financing programs make it easier to kick-start your business.

Become a dealer

Request more information

Fill out the form below to request more information, and someone will be in touch with you as soon as possible.