Overview

Service with a smile

MacEwen is your home comfort expert for oil and propane heating. We offer automatic oil and propane delivery. Our services come with various payment plans that can be tailored to meet your specific heating and overall home comfort needs.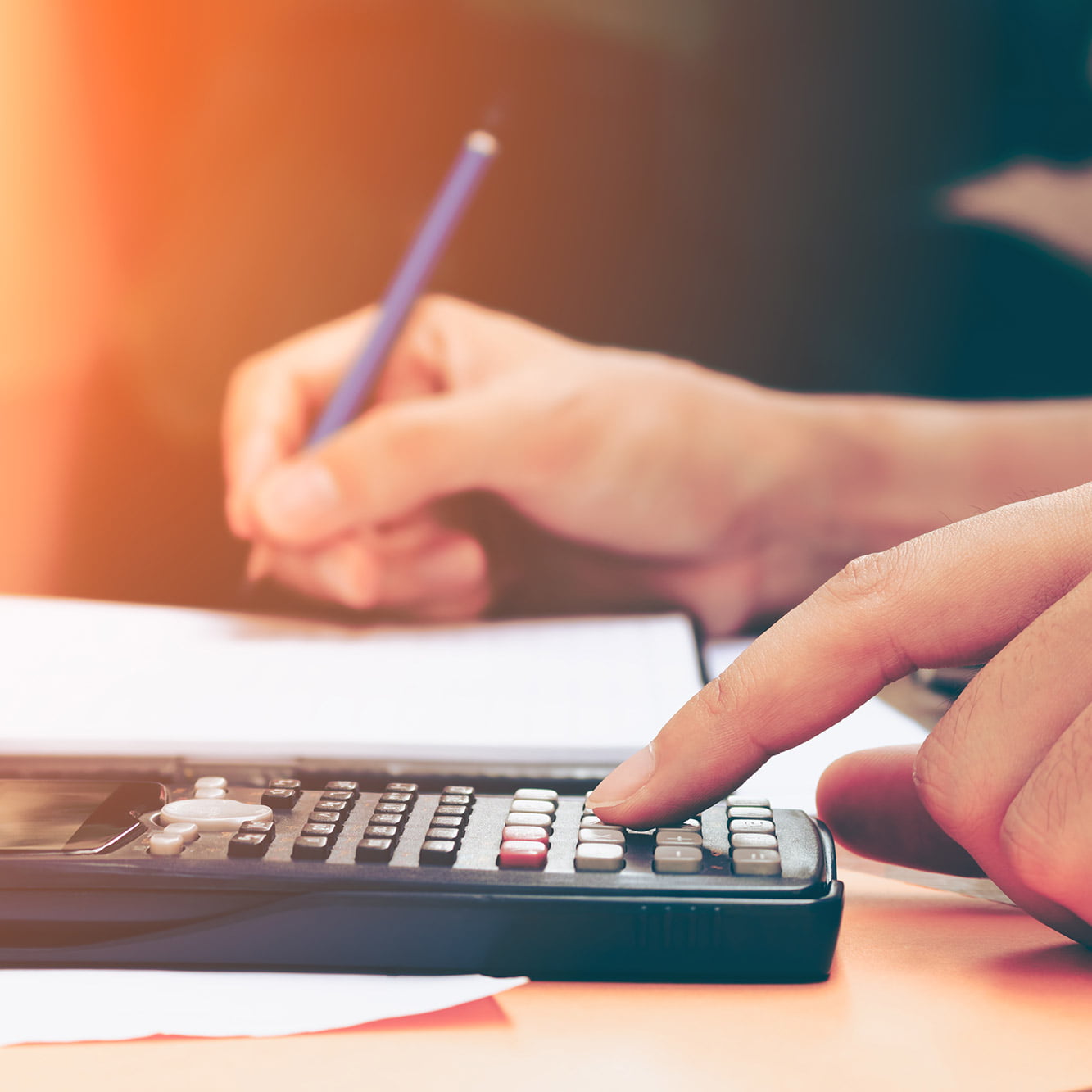 Equal payment plan
Contact MacEwen to learn about our equal payment plan. You make 10 equal payments per year, which helps you budget through the cold months. You can pay either with 10 post-dated cheques or a void cheque for pre-authorized debit. We process debits on the 15th of every month so you don't have to think about it.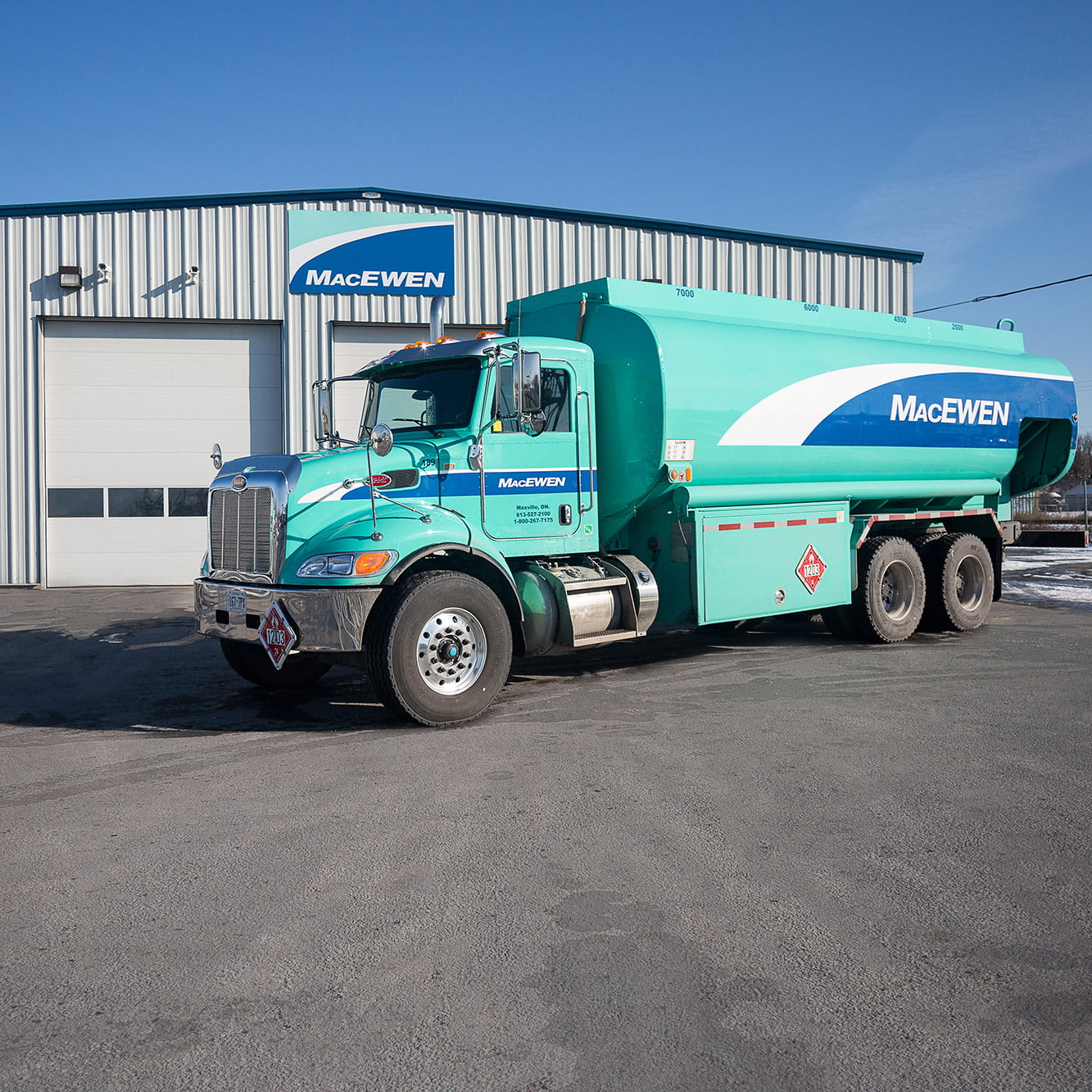 Automatic delivery
Propane? Oil? We'll take care of it for you. Regardless of how you heat your home, MacEwen delivers automatically so that checking your tank gauge is a thing of the past. If you like to check your gauge, we provide a tank monitor so you can track it live.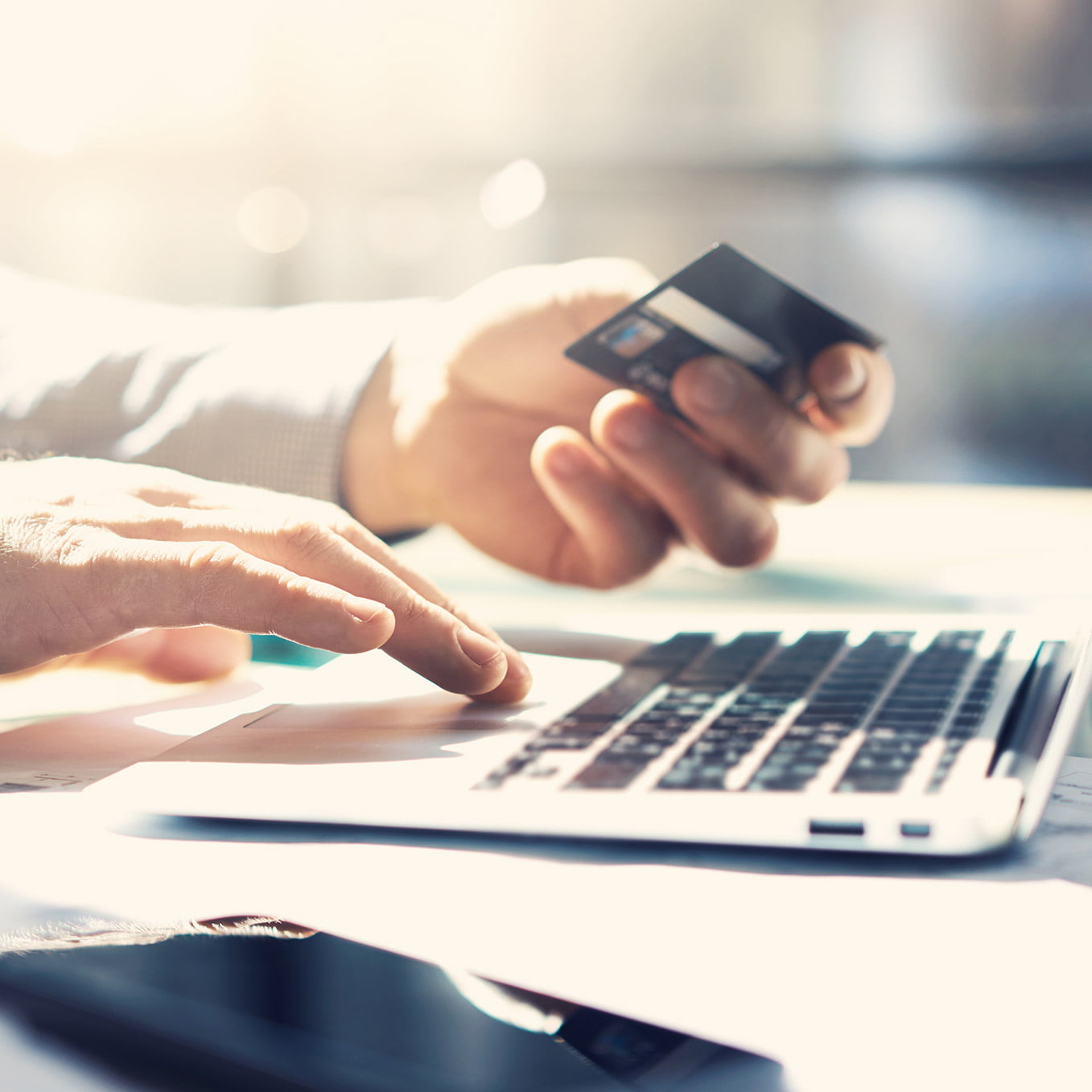 e-Billing
Go paperless with MacEwen's e-billing system – it's environmentally friendly, easy to use and secure. We'll send you an email when your invoice is ready.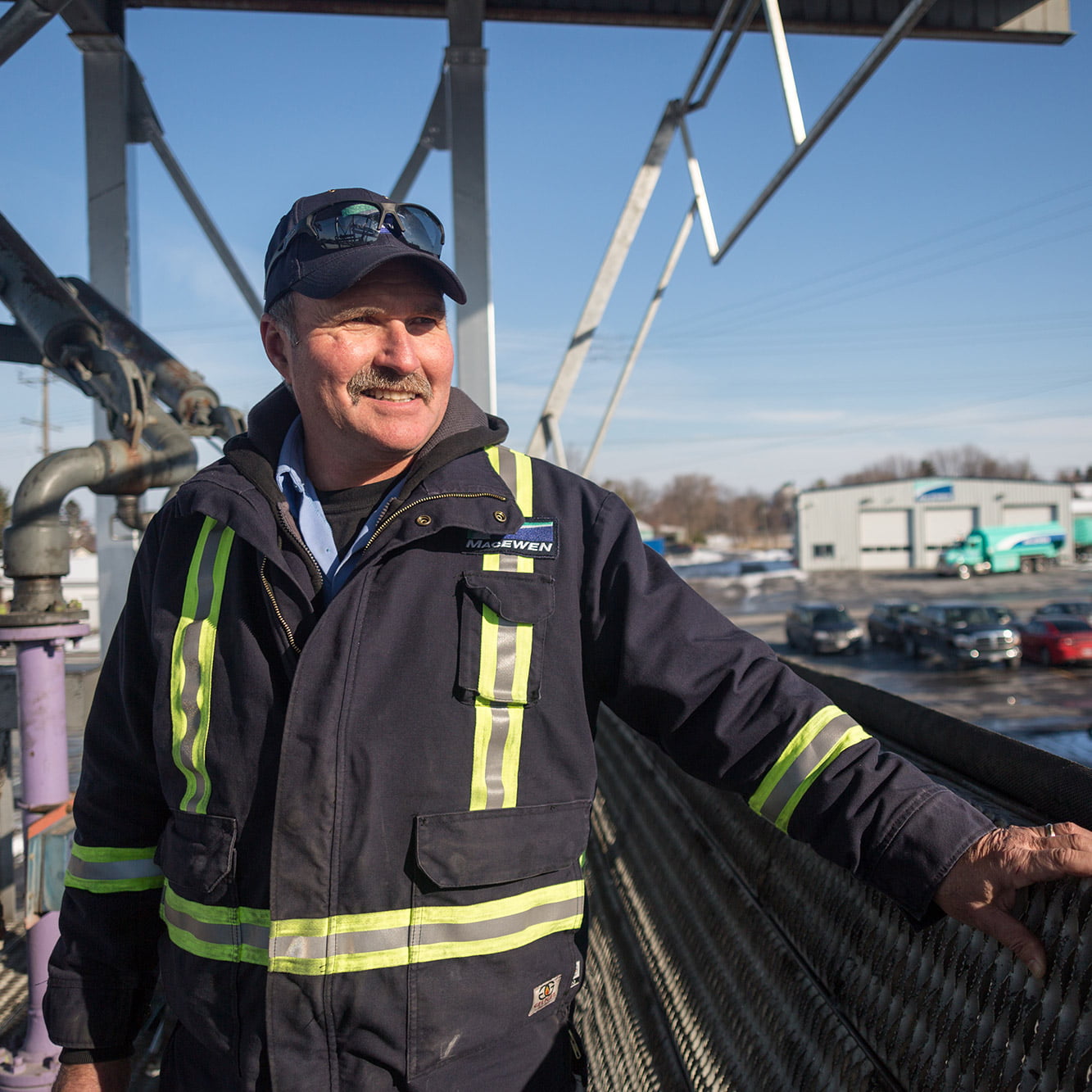 24-hour service
Rest easy with MacEwen. 24-hour emergency service is at the foundation of our commitment to you. When you call our hotline, our dispatcher will work with you to provide the precise support you need.
Contact Us

Contact your Home Comfort Centre

Call 1-800-267-7175 or input your city or postal code below to find the MacEwen Home Comfort Centre nearest you!