Opportunities

A leading Canadian independent fuel provider

The MacEwen family of businesses expands every day. We're a tight-knit group that welcomes motivated individuals who want to start their own operations as retailers and dealers. And we're constantly on the lookout for vendors and contractors who consider quality and reliability as keys to their brands.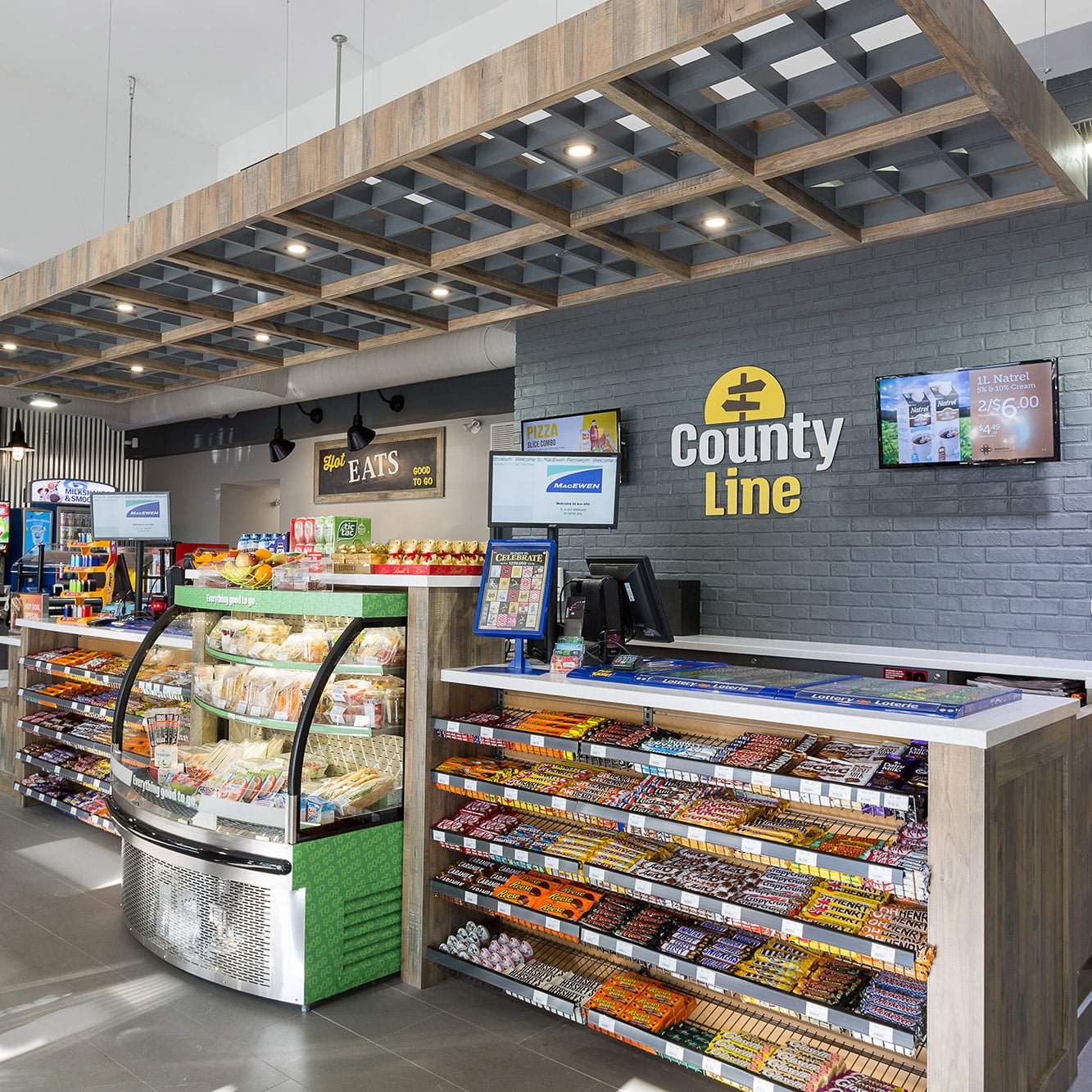 Retailers
MacEwen is always looking for retailers to join our tight-knit family of entrepreneurs. Our retailers are empowered to provide the right products for their local community while benefiting from the guidance of MacEwen's category management team.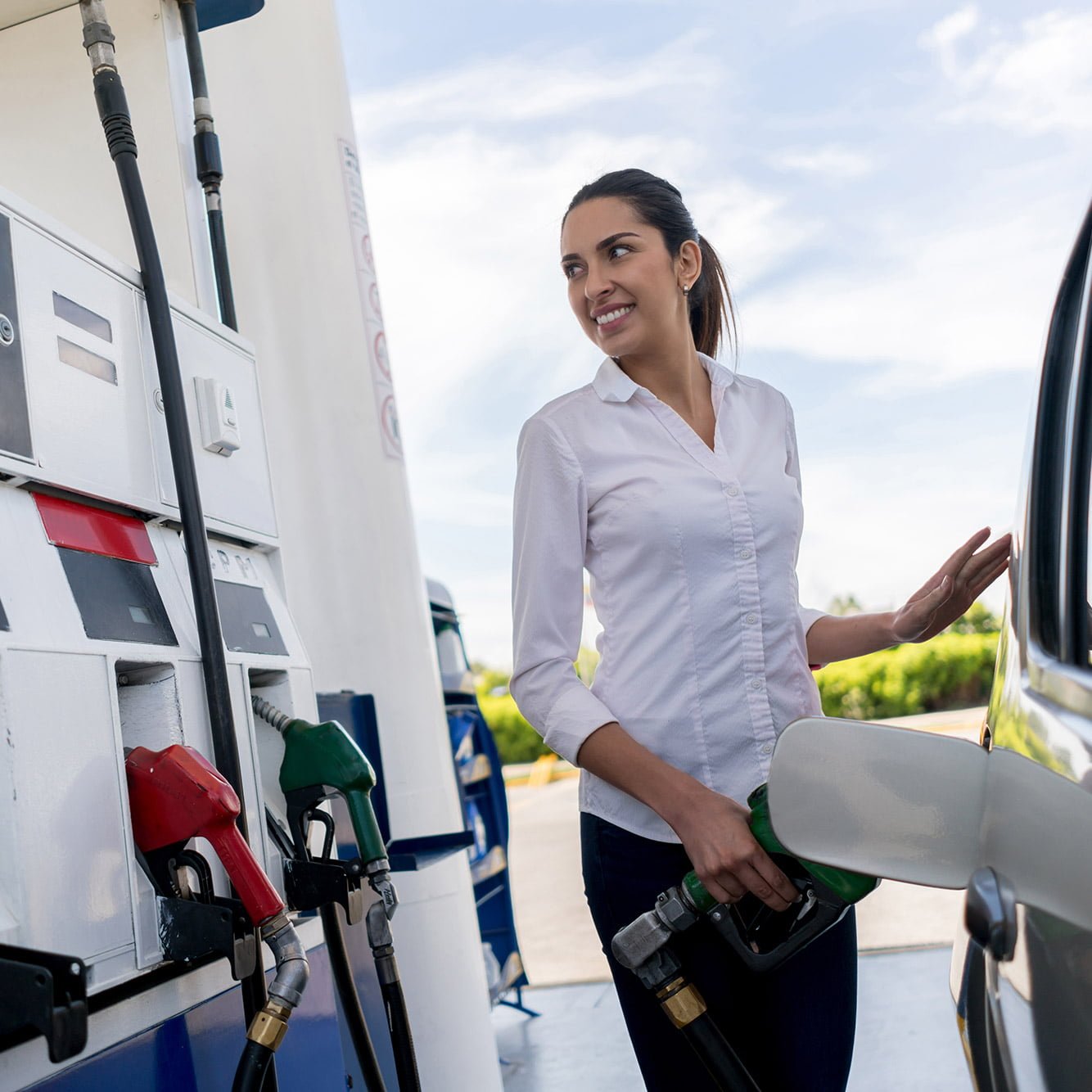 Dealers
If you own and operate your own service station, we want to hear from you. We are a proud Esso-branded wholesaler and can work with you to grow your business.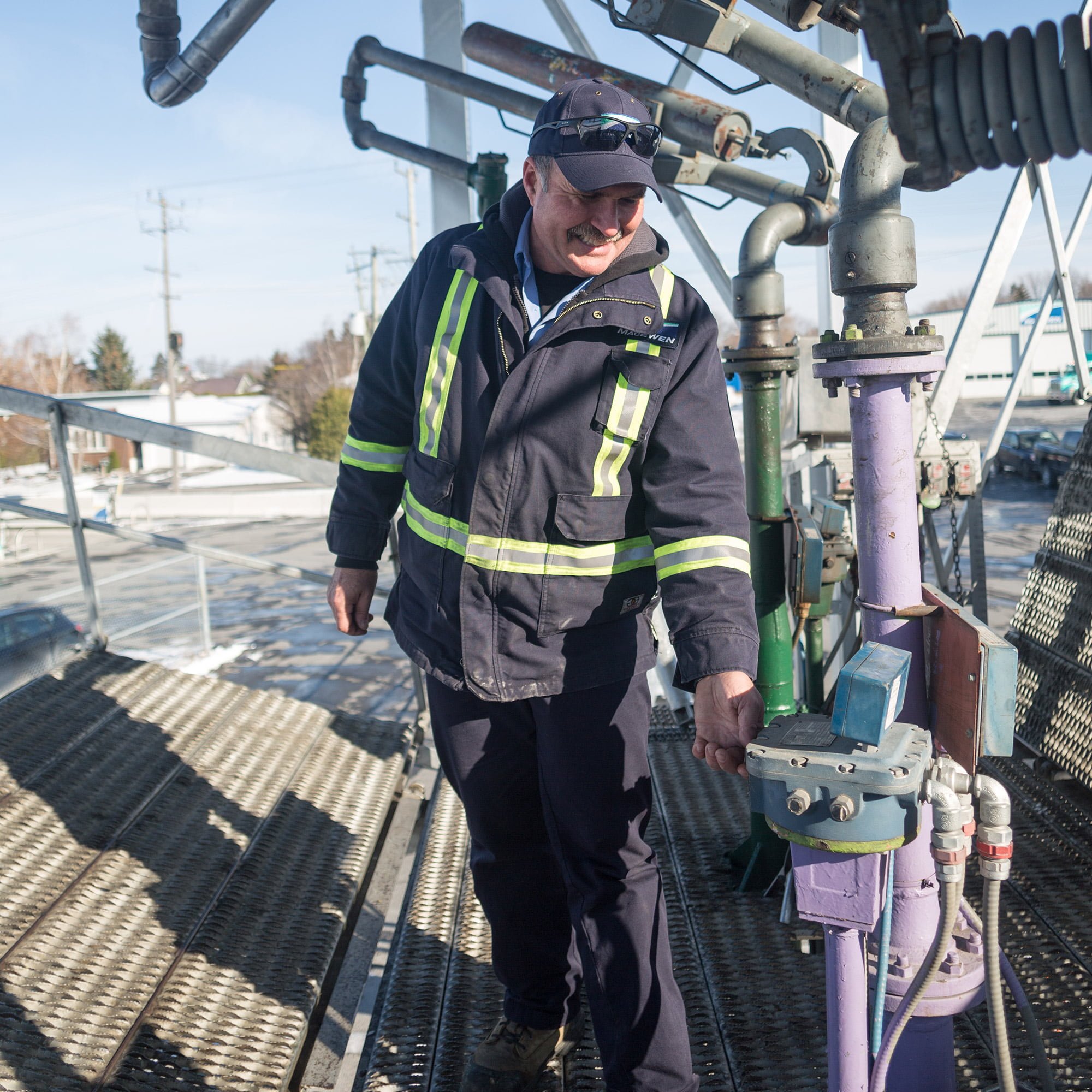 Contractors

You can count on us

When you and your customers work with MacEwen as a fuel and propane supplier, you have the confidence of knowing we will deliver on time and at a competitive price. We care as much about our customers as you do.