Overview

Ultimate convenience

At our County Line stores, we go the extra mile to get you everything you need.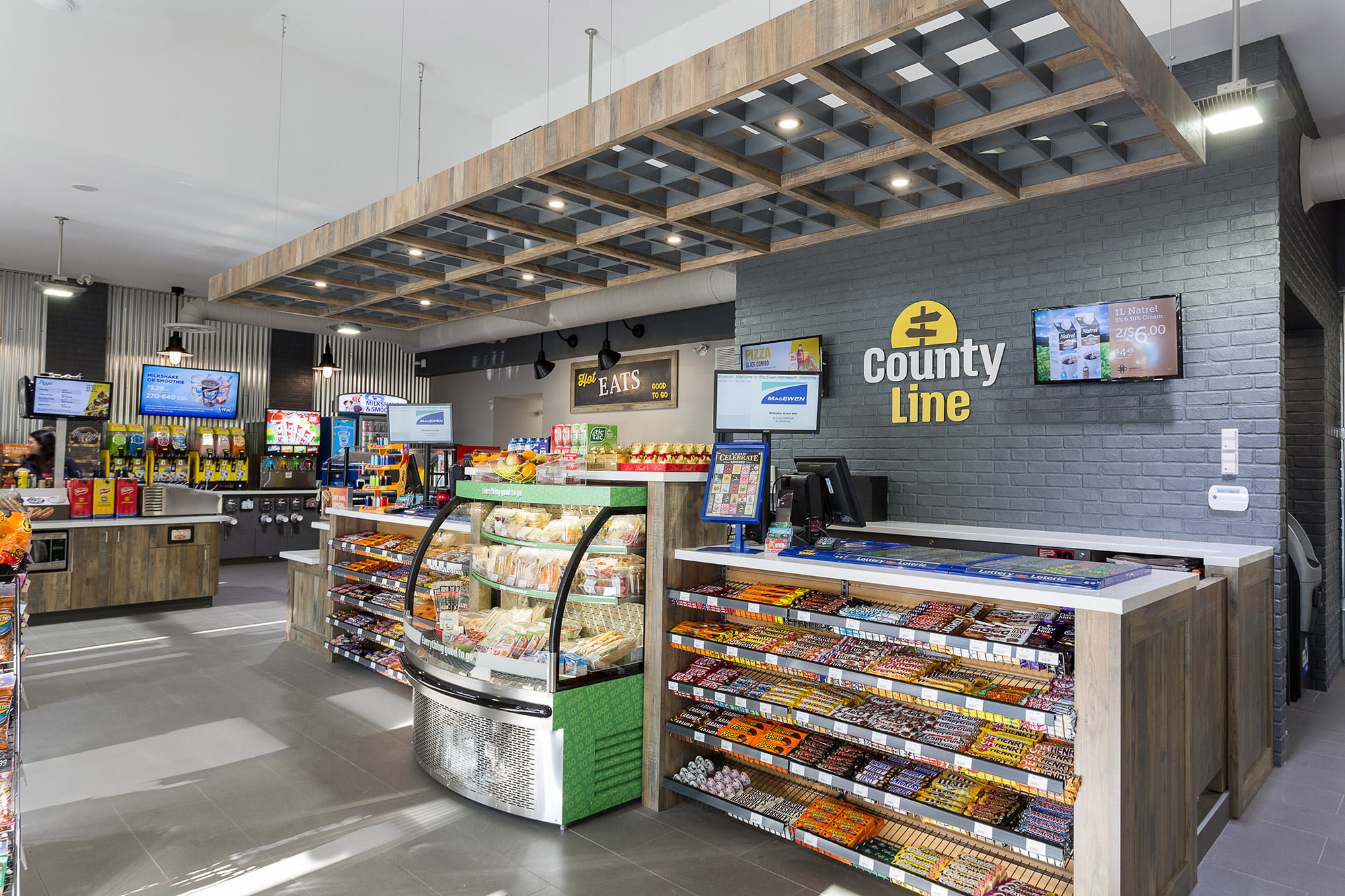 Our range of products and competitive prices will put a smile on your face. Our fast and friendly service will get you in and out in a jiffy.
We work to tailor each County Line store to the community it serves. Tell us what you'd like us to stock and we'll make an effort to get it!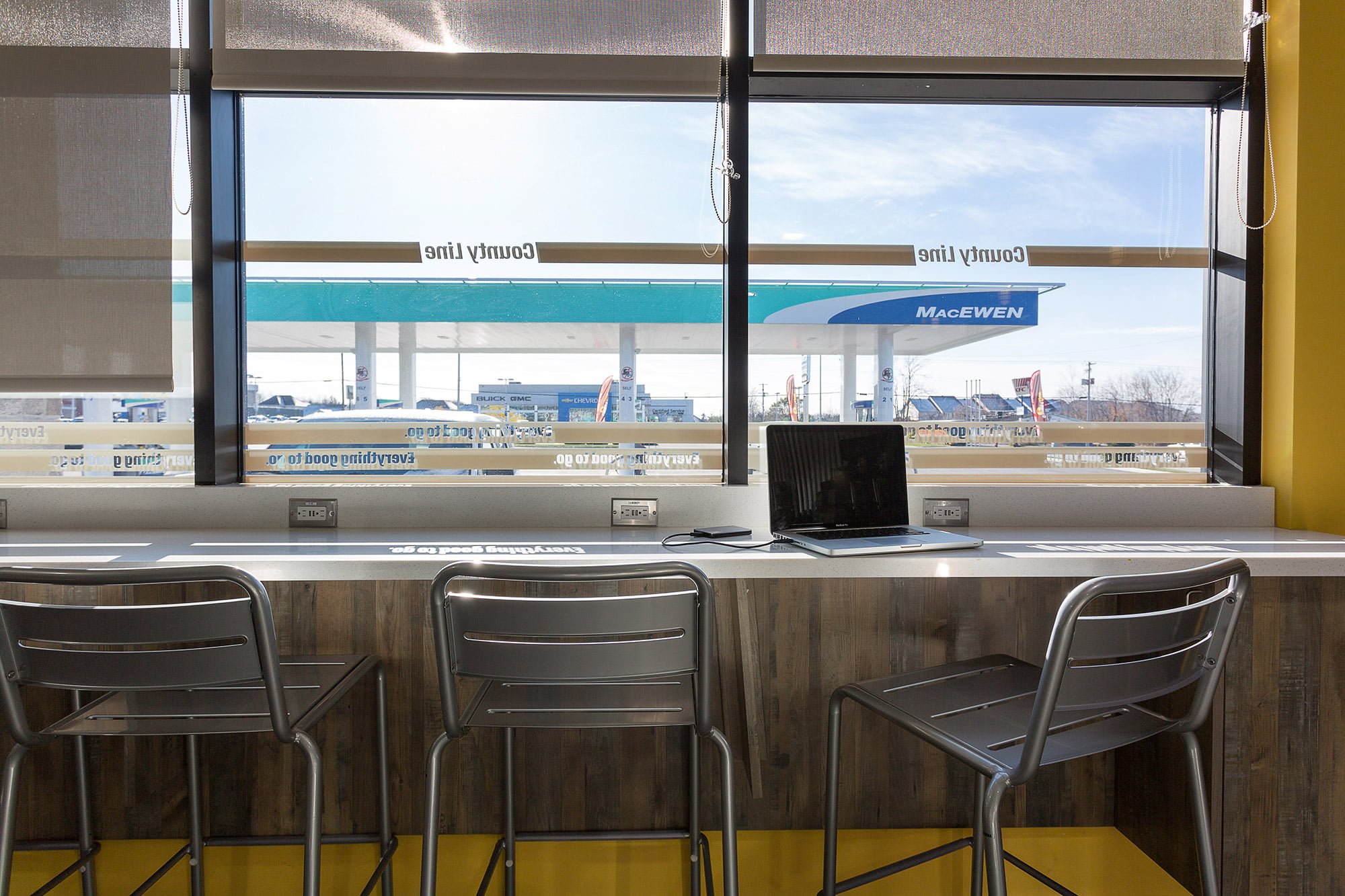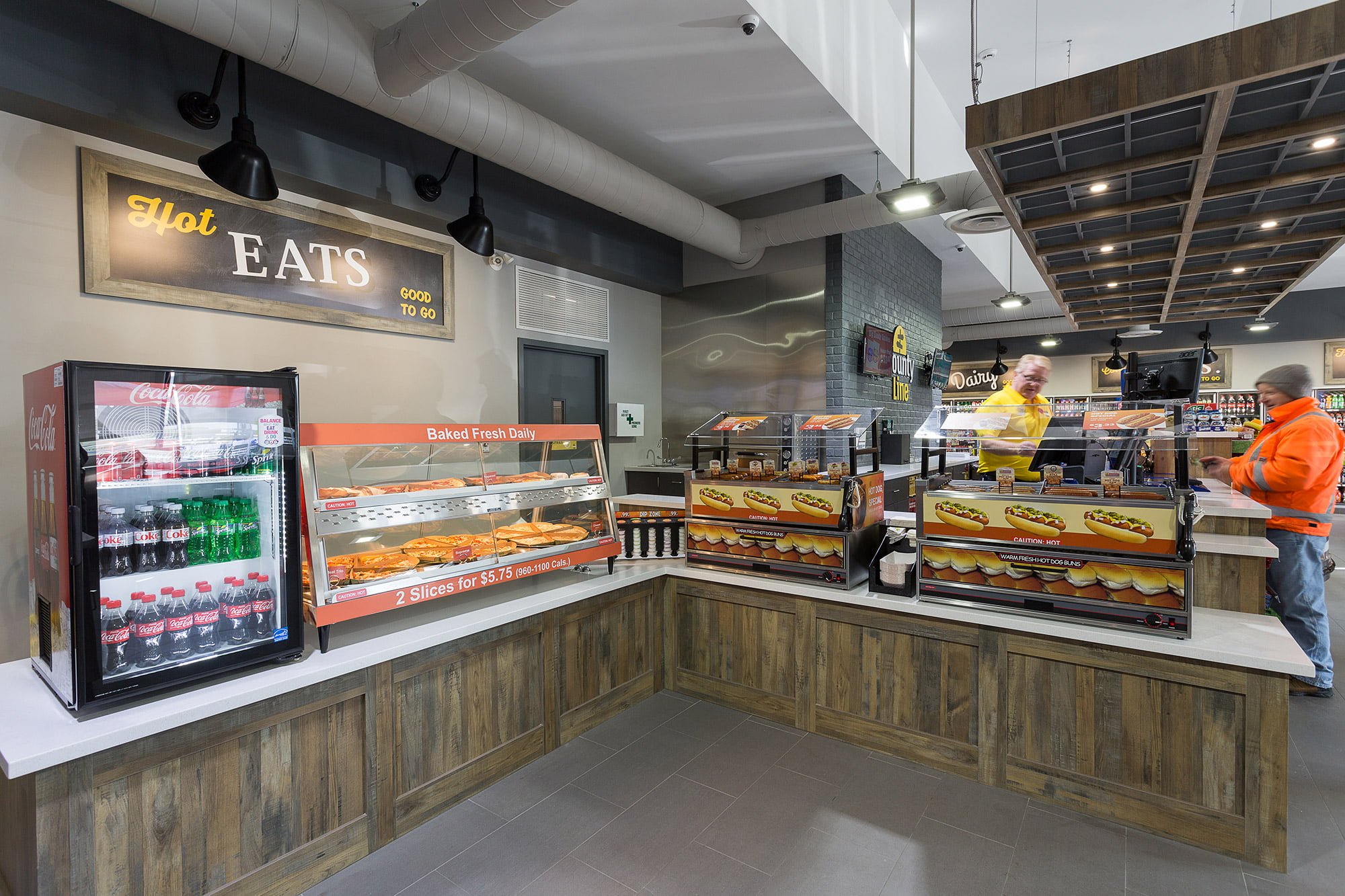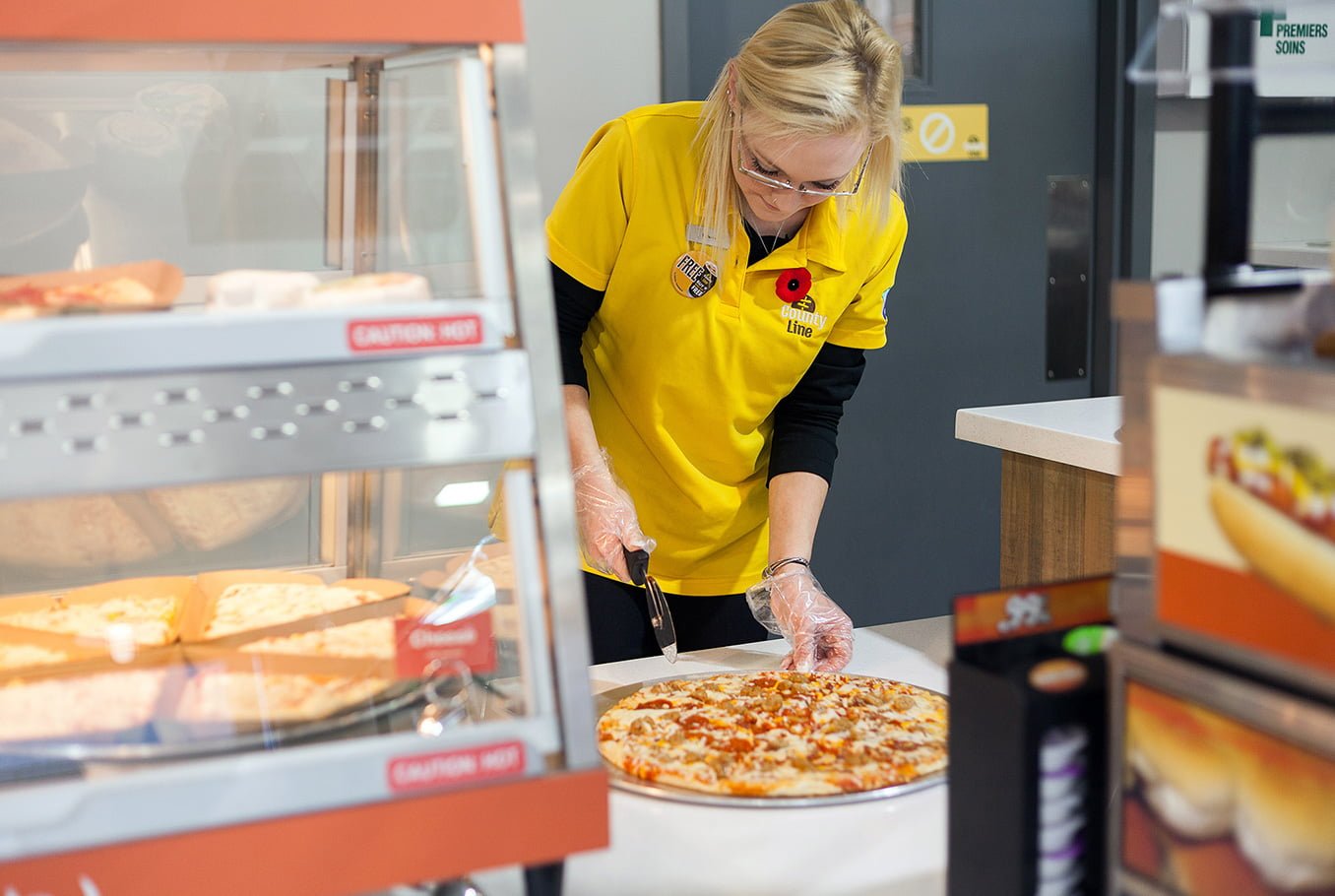 We're obsessive about making sure each County Line store provides high standards and friendly, fast service. Our stores are immaculately clean, with great parking and quick transactions, and our employees all follow a comprehensive training program.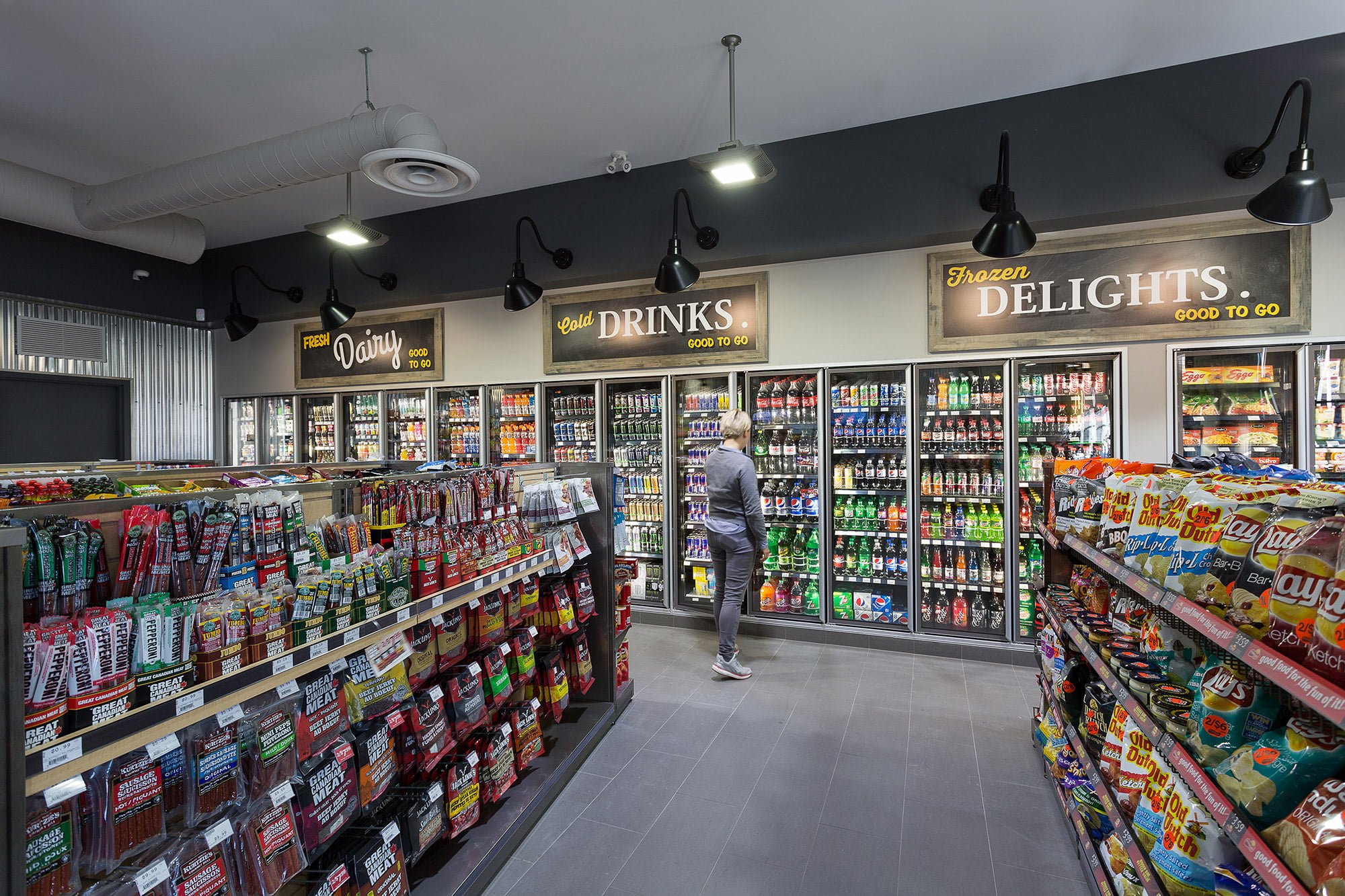 Find A County Line Store

Fresh, fast & friendly

Input your city or postal code and find the County Line store nearest you.