About

Everything good to go

Fill up your car and tummy – and wash the car while you're at it. County Line is the only stop you need before you hit the road.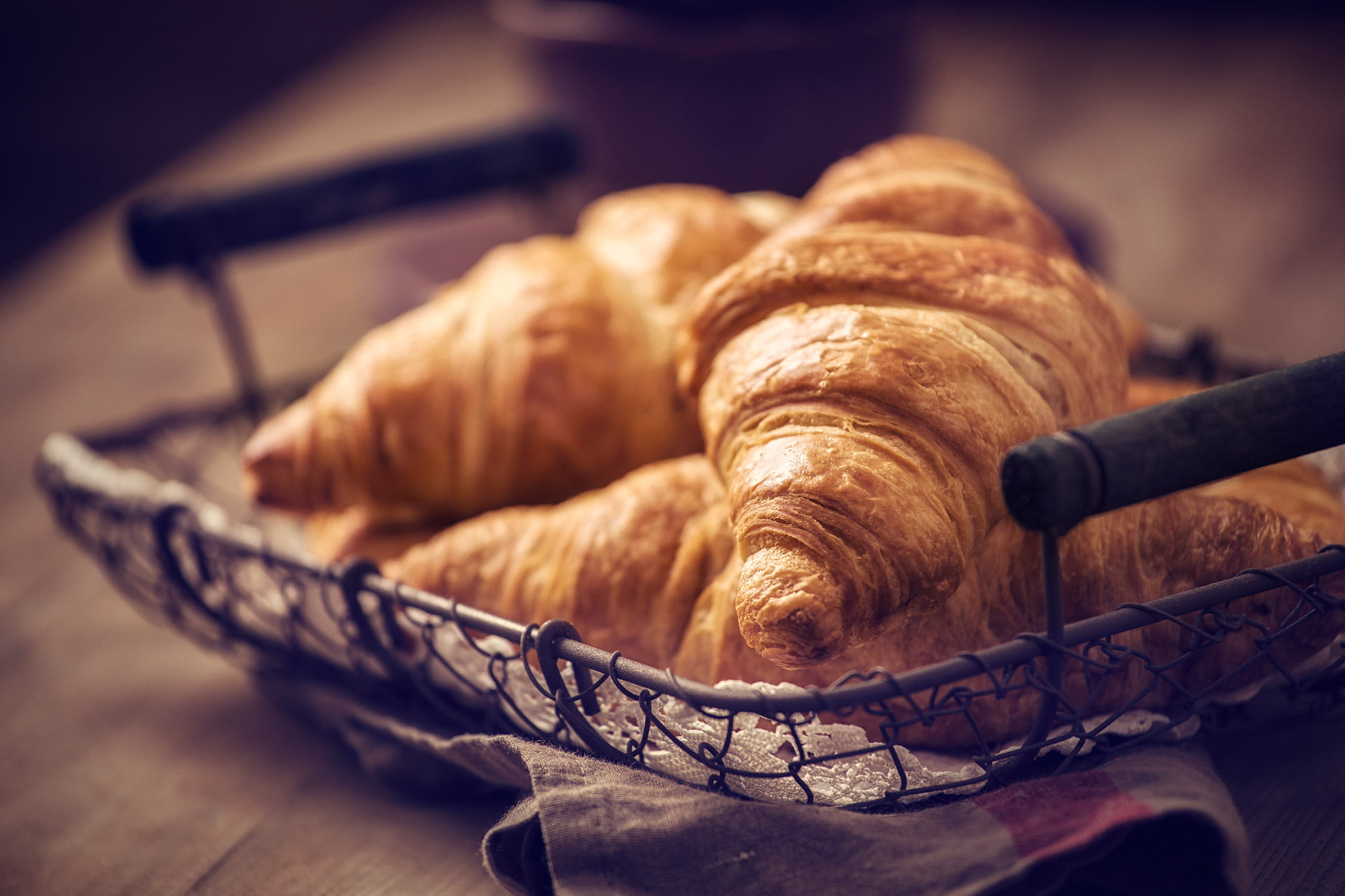 County Line is the perfect marriage of the modern convenience outlet and the classic, trusted general store. We sell a wide range of foods and products, and we always deliver service with a smile.
We're not just talking chips and chocolate bars – although we have lots of those too! Pick up a fresh sandwich, a great slice of pizza or a tasty, fresh muffin.
Promotions

Time to save big

We're committed to delivering good value and great service. Start saving now!
Find A County Line Store

Fresh, fast & friendly

Input your city or postal code and find the County Line store nearest you.