Overview

Learn about oil

MacEwen has been delivering heating oil to homes since 1976. We are experts in oil use and delivery and can talk you through your options.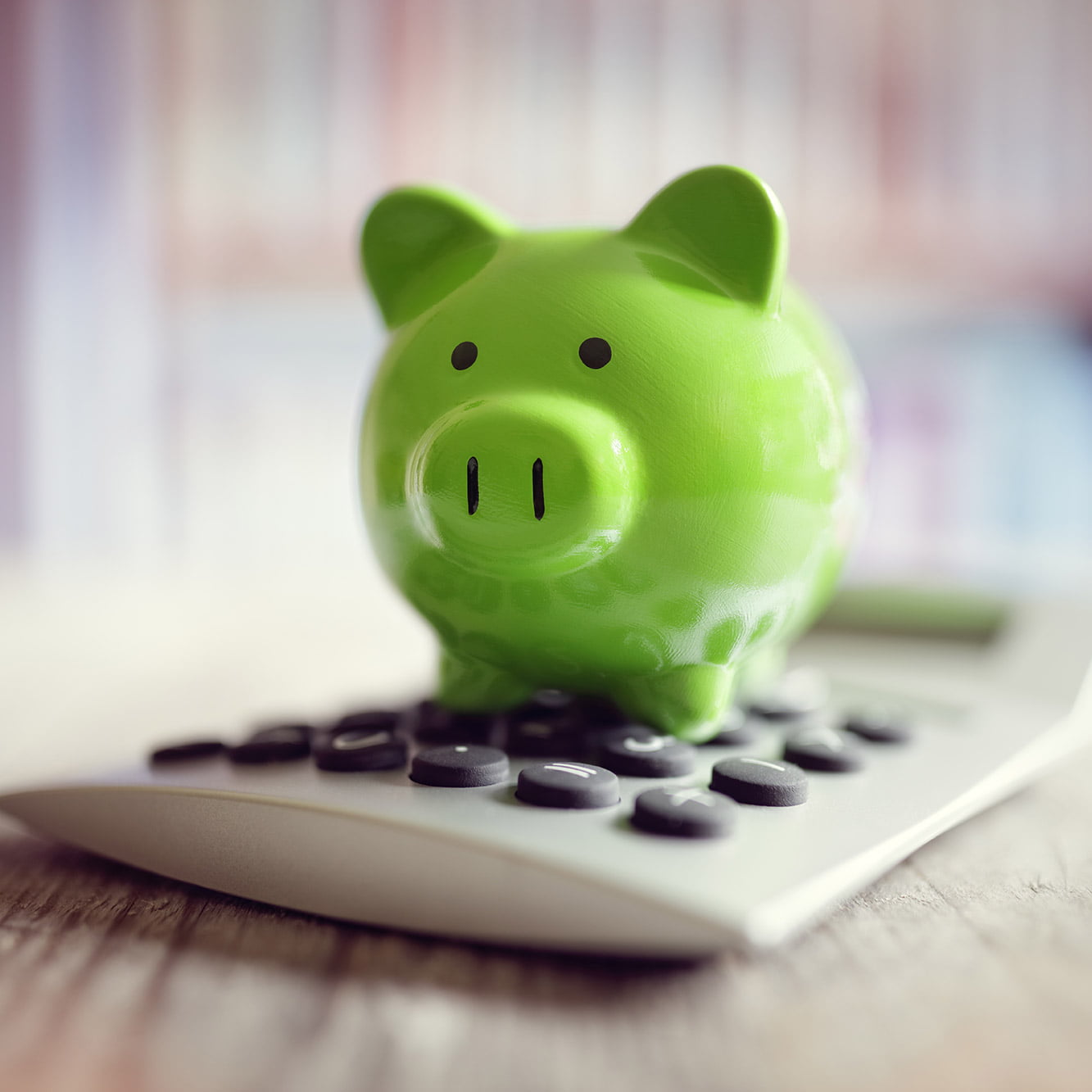 Big savings
When adjusted for inflation, the price of oil heat has not changed much since the 1950s. Importantly, heating oil delivers about 50 percent more BTUs than propane. That means you're choosing an affordable option when you choose oil heat.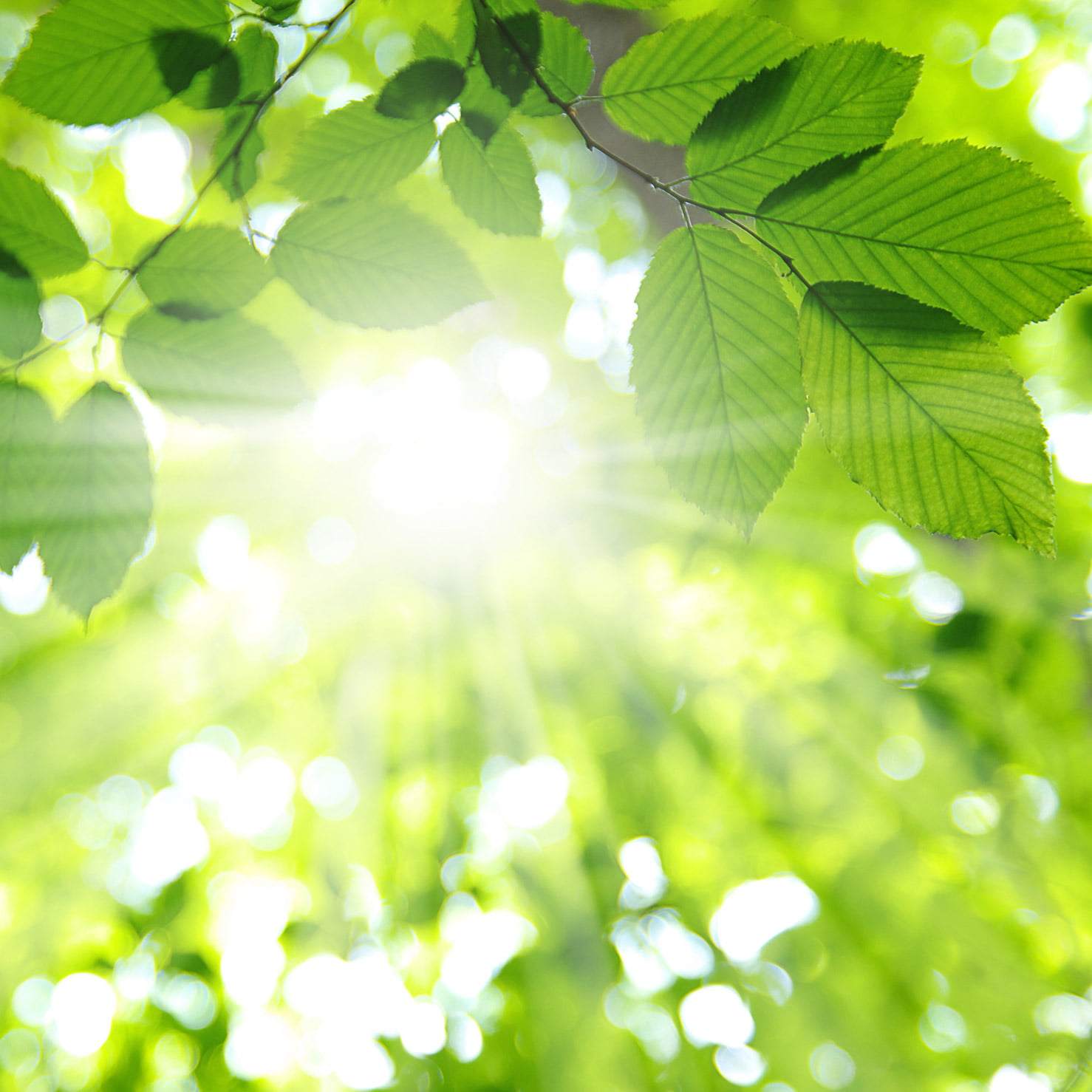 Clean. Efficient.
Modern oil heat is a cleaner, more economical heating choice than ever before. Oil heat customers today enjoy the environmental benefits of ultra low-sulphur heating oil added bio-blends.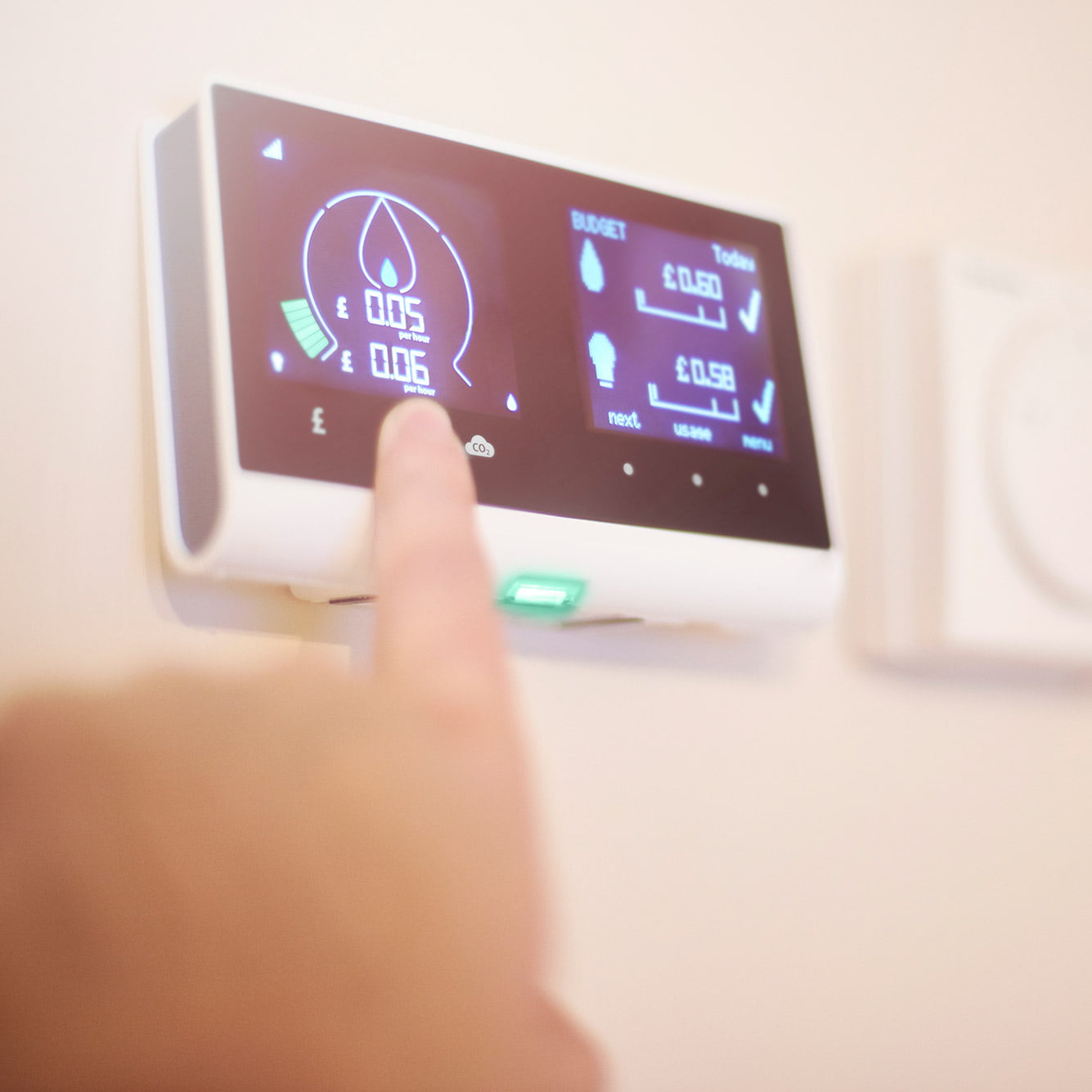 Latest technology
Modern Energy Star™ rated oil furnaces, plus high-efficiency condensing furnaces, now reach efficiencies up to 97 percent.
Contact Us

Contact your Home Comfort Centre

Call 1-800-267-7175 or input your city or postal code below to find the MacEwen Home Comfort Centre nearest you!
Contact Form
Fill out the form below to request more information, and someone will be in touch with you as soon as possible.