Local People Serving You
A neighbour you can count on when you need it most.
Residential
Propane with no tank rental fees for qualified customers†
Heating oil
Equalized billing
Commercial and Agriculture
On-site fueling with customized delivery schedules
Diesel Exhaust Fluid
Lubricants
Propane for construction
24/7 Cardlock network
Propane for heating and crop drying
Contact a sales representative today
Contact Form
Fill out the form below to request more information and someone will be in touch with you as soon as possible.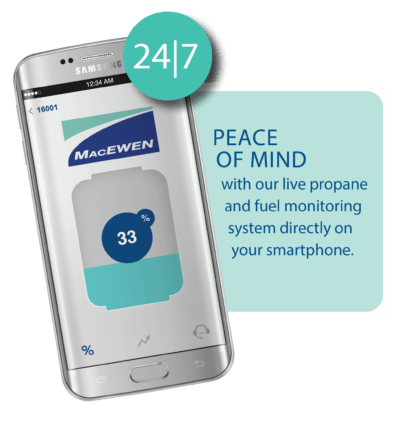 † Free tank rental eligibility is determined by meeting minimum annual volume requirements, which vary by tank size.