Get up to 500L of propane FREE †
Contact Form
Fill out the form below to request more information and someone will be in touch with you as soon as possible.
Address
279 Lorne Ave E, Stratford, ON N5A 6T1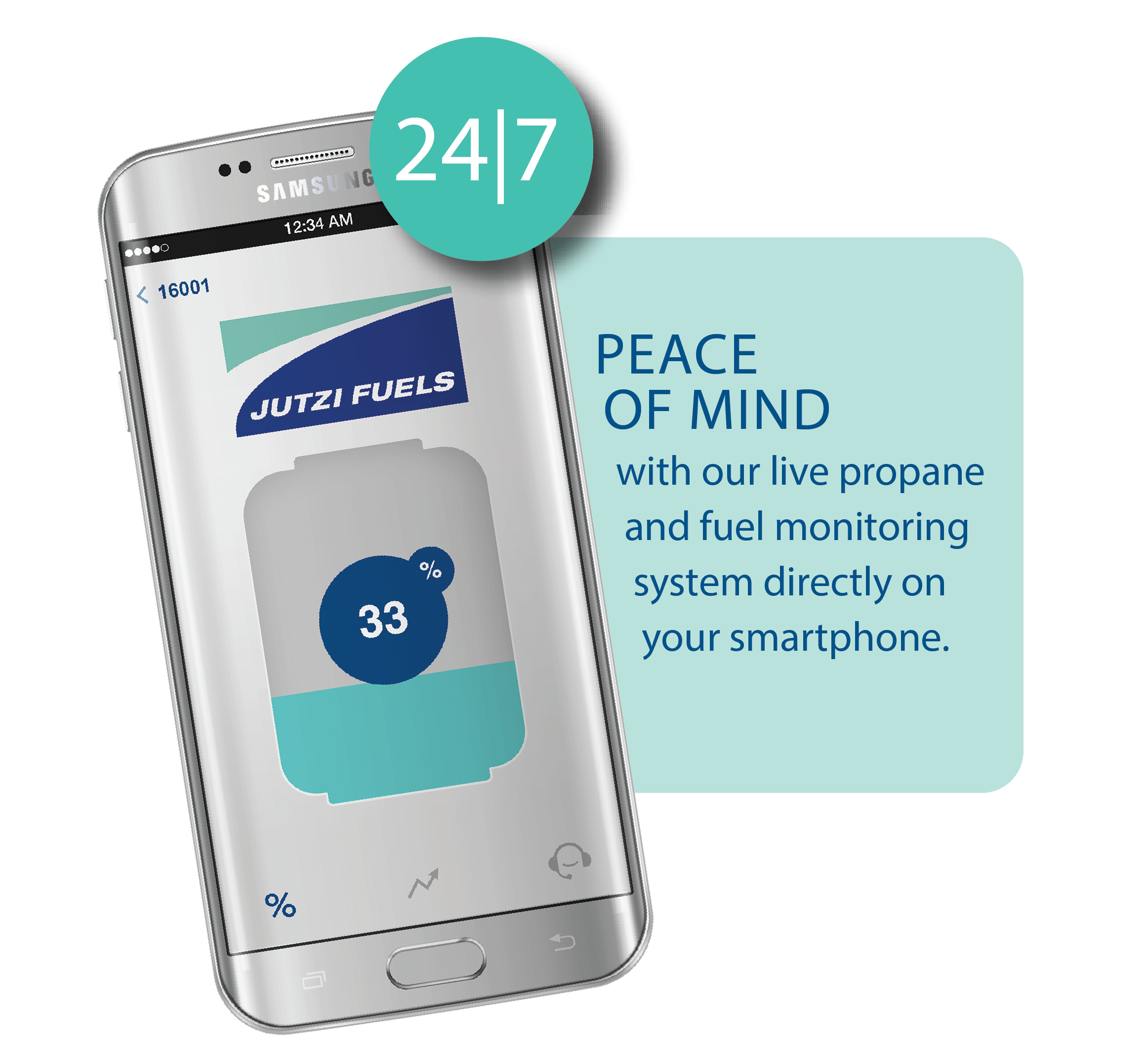 † Offer available to new residential MacEwen Petroleum customers only. 500 litres free if the customer uses propane as the primary heat source. Credit for free litres will be applied to account within 6 weeks following the year anniversary of the first propane delivery. Offer ends November 1, 2021.