Overview

Learn about oil

MacEwen has been delivering heating oil to homes since 1976. We are experts in oil use and delivery and can talk you through your options.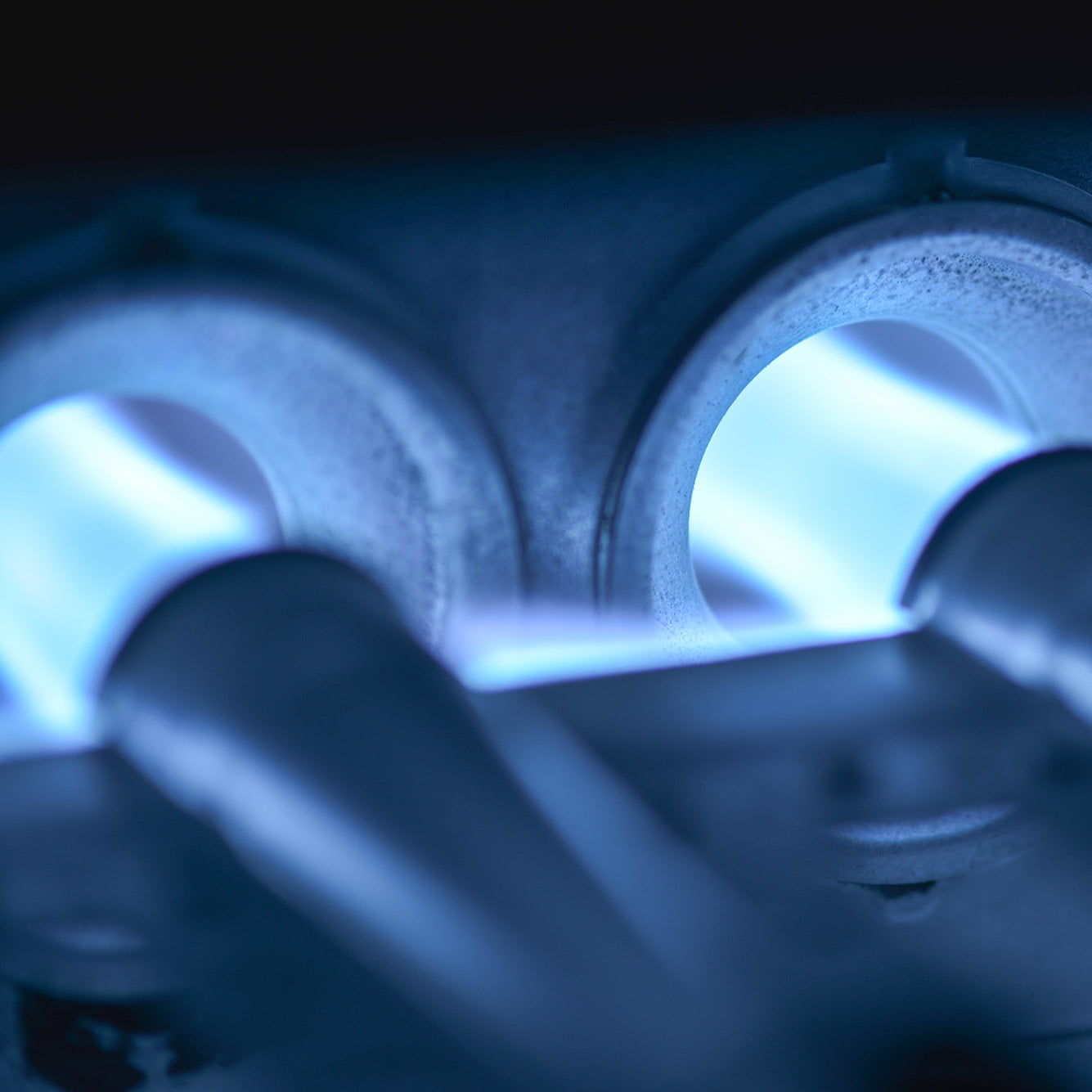 Furnaces and boilers
MacEwen Home Comfort offers modern, oil-fired furnaces that can achieve up to 97 percent efficiency. That means burning oil is much cleaner than in the past – and you save every day.
Contact Us

Contact your Home Comfort Centre

Call 1-800-267-7175 or input your city or postal code below to find the MacEwen Home Comfort Centre nearest you!