Overview

Many options for your home

MacEwen has dozens of products for customers in Ontario and Quebec that meet every need and every budget.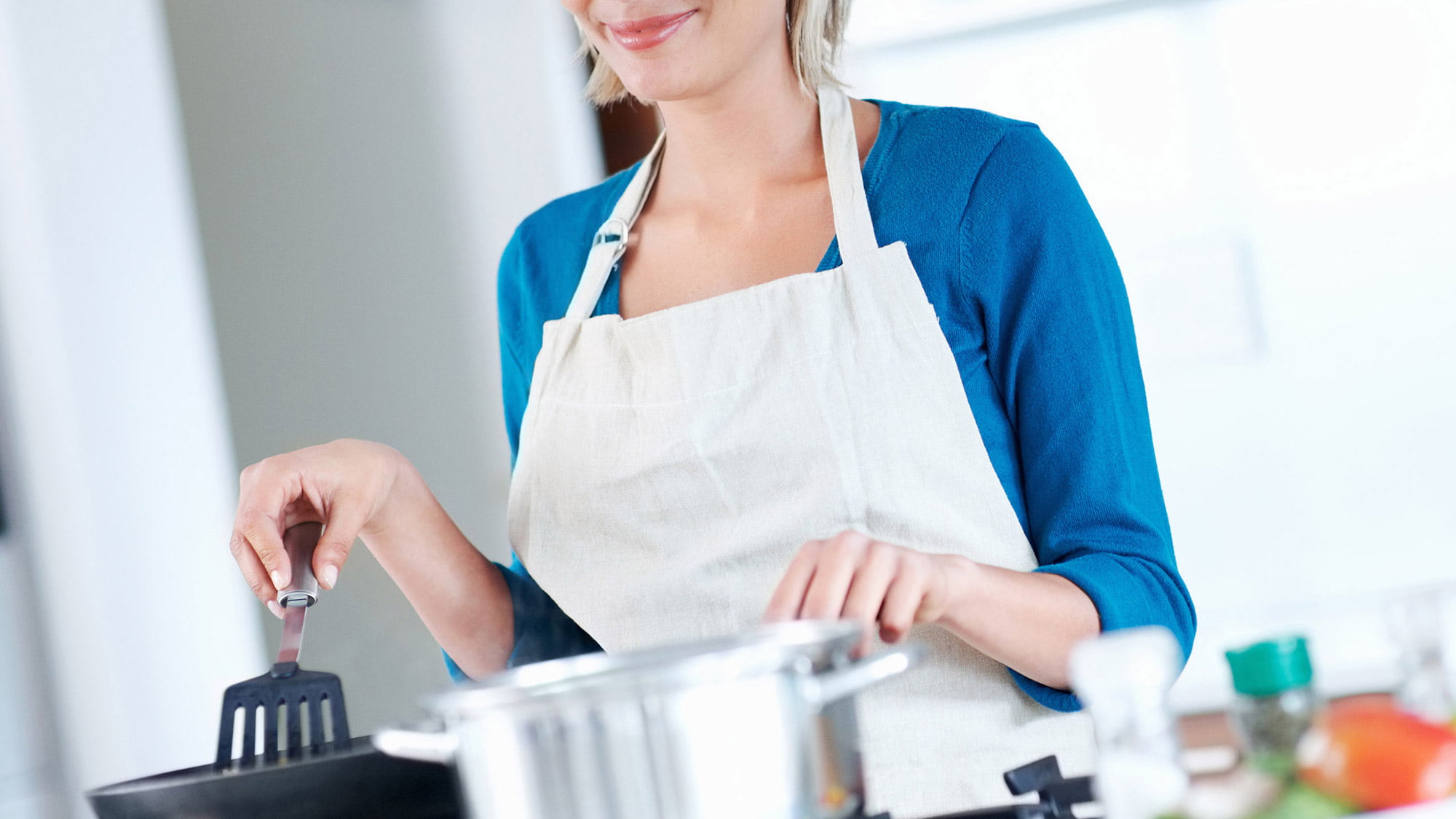 Propane is a clean-burning, affordable fuel that MacEwen delivers right to your house. We are an expert in all things propane. Whether you need it for your furnace, fireplace, hot water heater, for cooking, or for a pool heater, you name it, we can help.
High-Efficiency

Home heating oil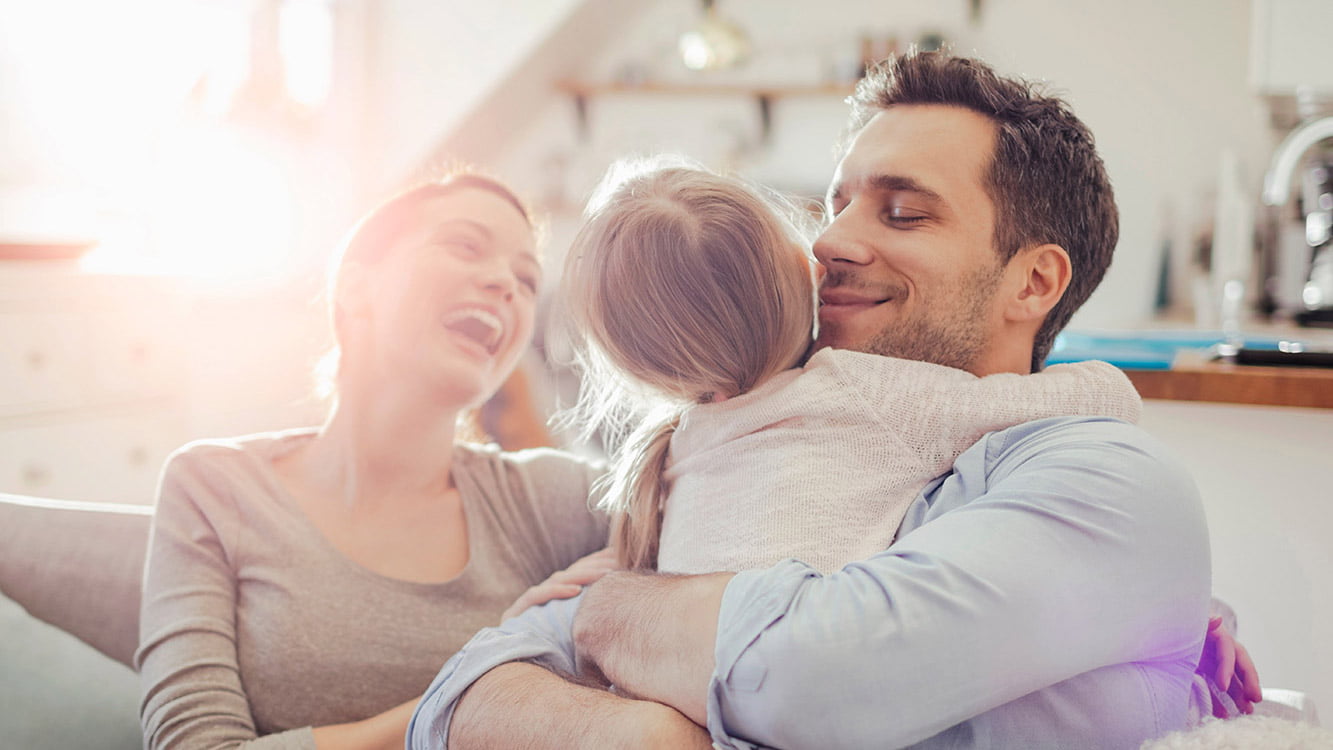 Today, oil heating is much cleaner than in the past. It produces near-zero levels of combustion emissions.
Modern, Energy-Efficient

Equipment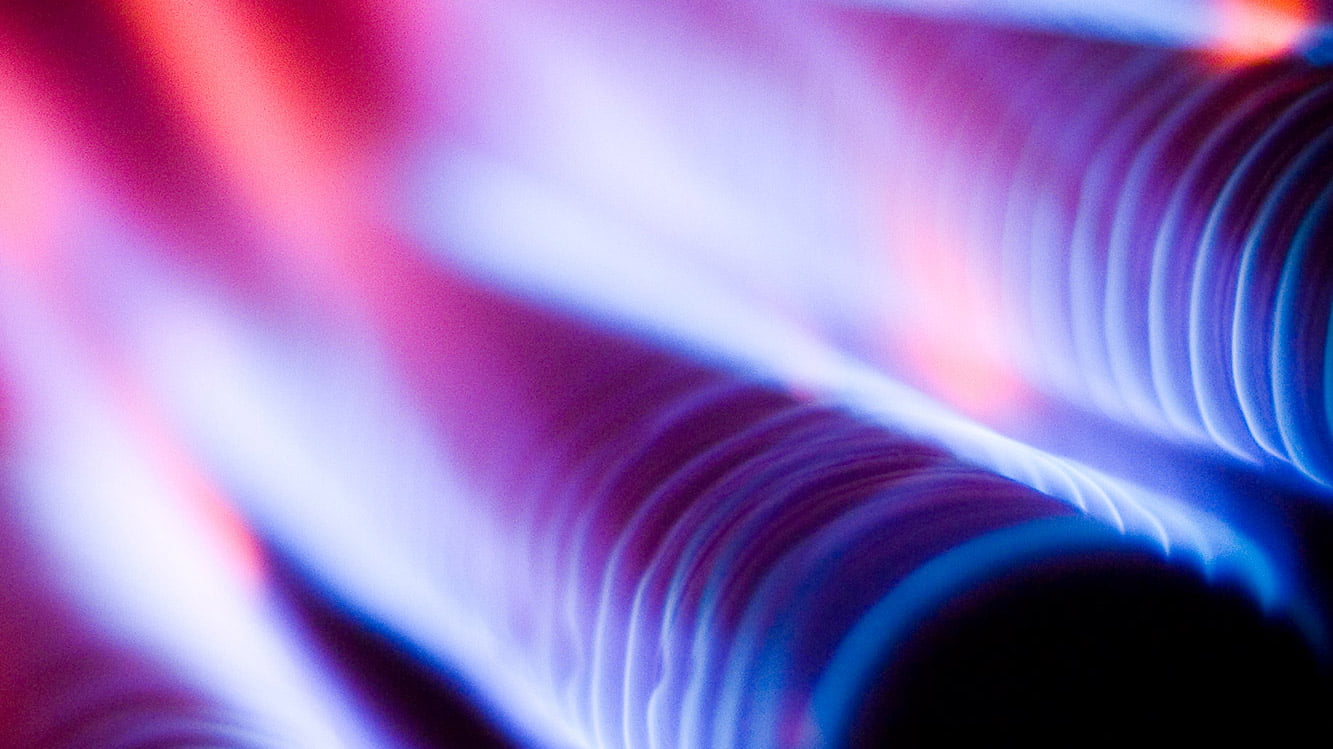 MacEwen Home Comfort sells efficient, oil-fired furnaces and boilers, air conditioning systems, and hot water tanks.
Budget Plan

Customers first. Always.

It makes good sense to budget for your winter oil or propane heating. Spread the cost over the year by signing up for MacEwen's Budget Plan.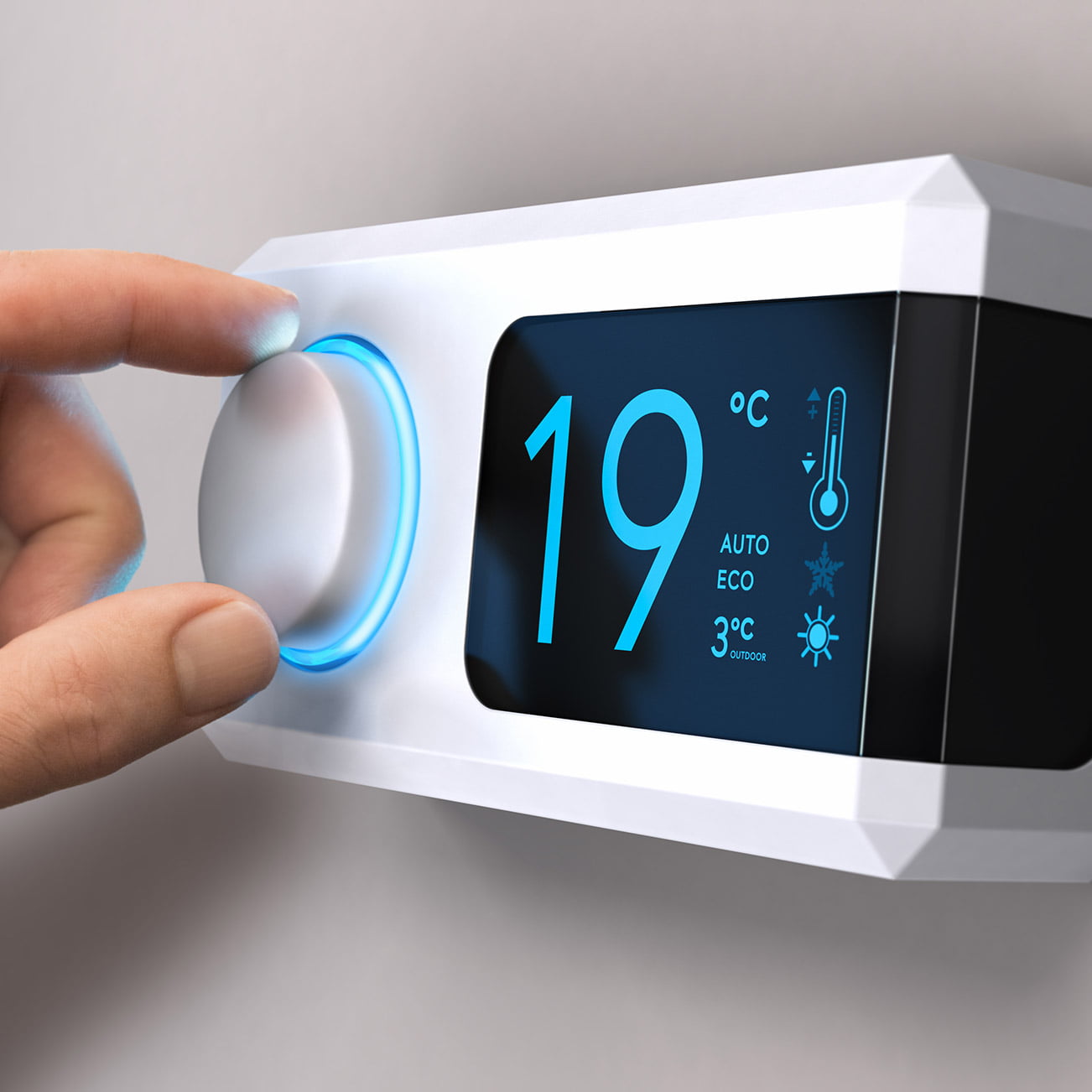 How does it work?
Budget Plan is easy and cost-effective. We use your last year of oil or propane use as a benchmark and work out 10 equal monthly payments.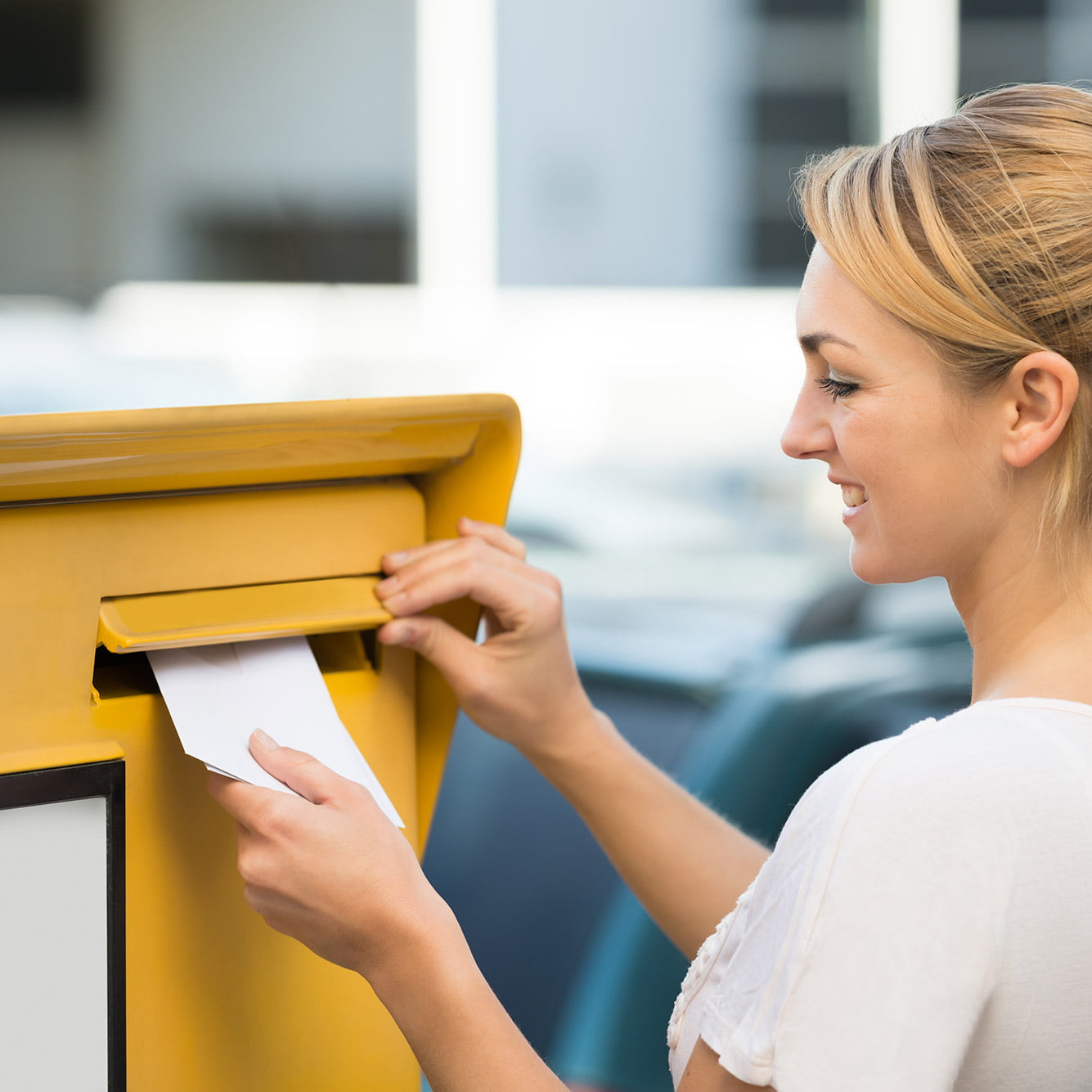 Payment options
Pay either with 10 post-dated cheques or a void cheque for pre-authorized debit. We process the debits on the 15th of each month so you don't have to think about it.
Contact Us

Contact your Home Comfort Centre

Call 1-800-267-7175 or input your city or postal code below to find the MacEwen Home Comfort Centre nearest you!