Blue DEF & Packaging

We deliver to suit your needs

MacEwen DEF is available in many packaging formats. All of our packaging options are closed systems to ensure maximum purity.

Package delivery sizes for MacEwen DEF?
Bulk (TC50000)
330 Gallon Tote (TC03300)
55 Gallon Drum (TC00550)
2.5 Gallon Jug (TC00025)
As you modernize and renew your fleet, your DEF volume will increase. Now may be the right time to consult the experts at MacEwen about Bulk DEF.
MacEwen has been serving bulk diesel customers for generations, so we understand your business. We customize our bulk DEF systems according to the needs of your business.
Bulk DEF Delivery

Trust the bulk delivery experts
With generations of experience serving bulk customers, MacEwen is uniquely positioned as a Canadian leader in the DEF industry. Our customers, which range from national fleets to local truck dealerships, are accustomed to MacEwen's premium service and high-quality DEF.
Whether you need packaged DEF or high-volume bulk DEF, MacEwen offers a full range of services including the installation of customer bulk systems.
Don't trust the longevity of your valuable diesel engines to companies selling non-certified DEF through non-certified meters. Instead, trust the DEF experts. MacEwen sells only top-quality, ultra-pure MacEwen DEF certified by the American Petroleum Institute. MacEwen is uniquely positioned to offer you the best DEF supply and systems available in Canada.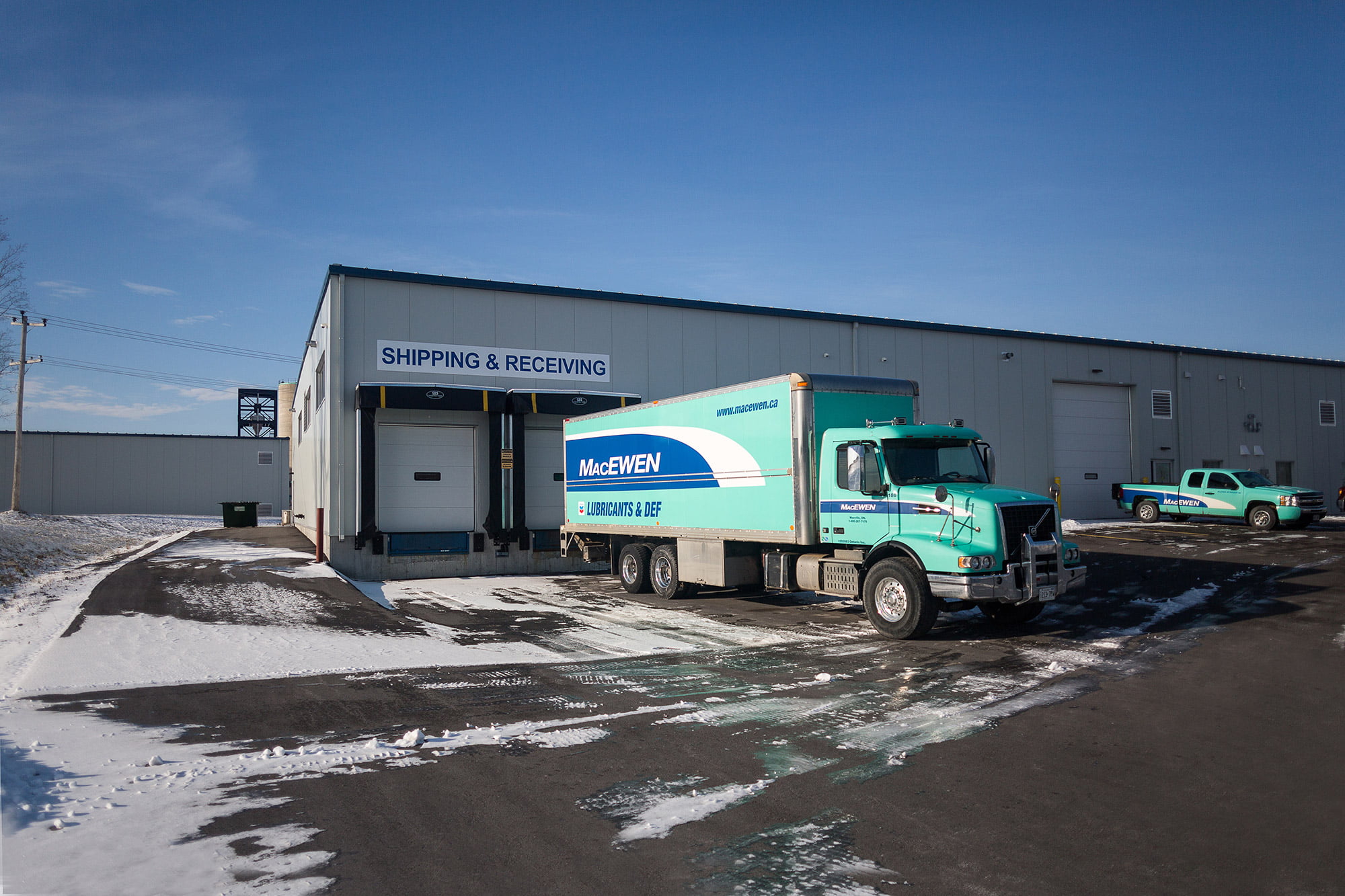 Custom systems
Every fleet is different, so we custom design your bulk DEF storage system. DEF-specific tanks are available in countless shapes and sizes, which we match to you space and volumes.
We also offer dispensing systems that make filling your DEF tank as easy as filling you diesel tank.
Reliability
MacEwen will always be there when you need us.
Contact us today about upgrading to a customized bulk DEF system.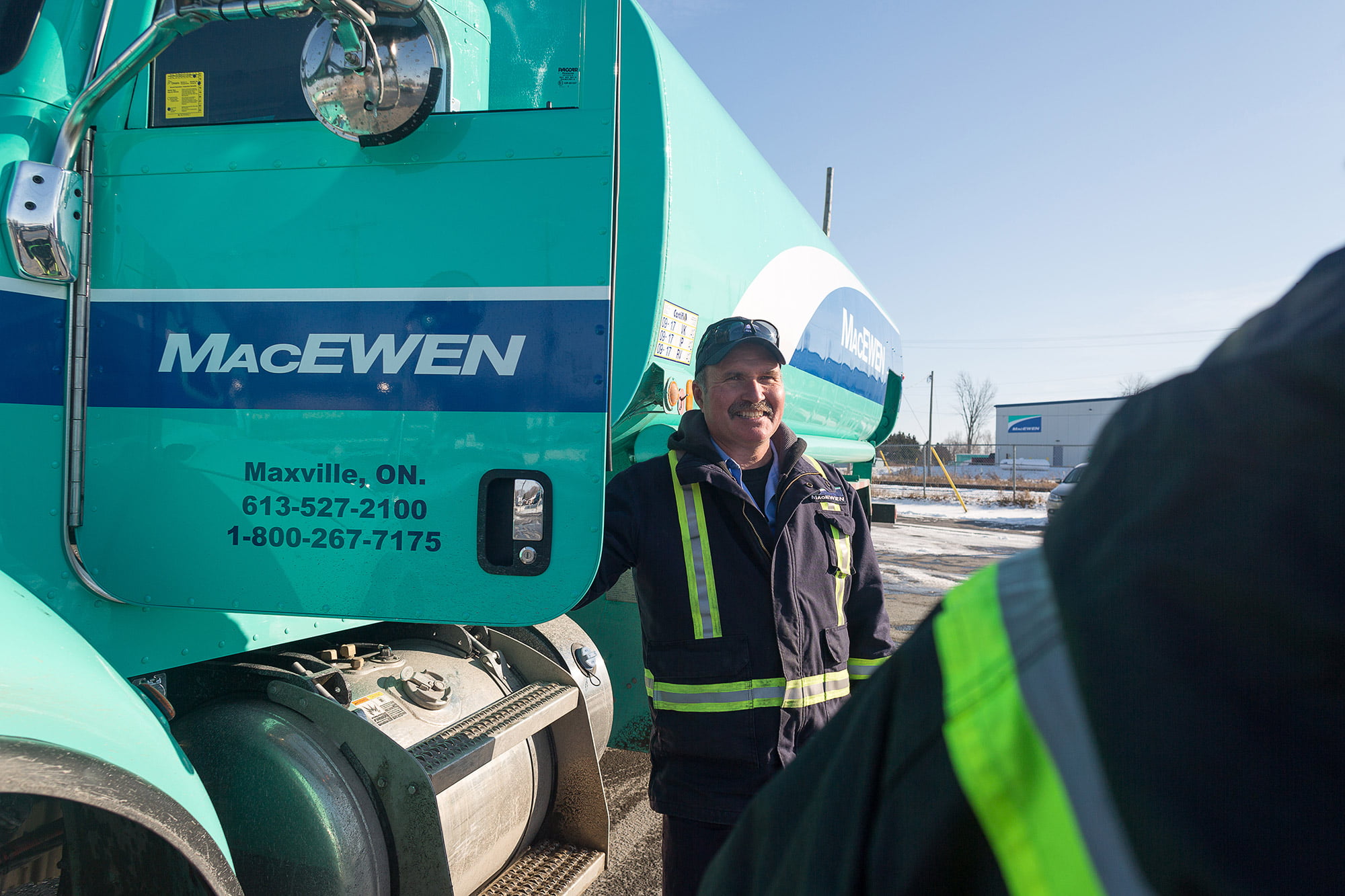 Who we deliver to
MacEwen delivers to customers across virtually all industries.
Agricultural
Construction
Forestry
Manufacturing
Marine
Mining
Transportation
DEF Equipment

We have it all

As a full-service partner, we offer high-quality DEF equipment to assure our customers store, dispense, transfer and maintain MacEwen DEF supply as efficiently as possible. We'll work with you to identify the right equipment to suit your current and anticipated DEF needs. Contact us for more information.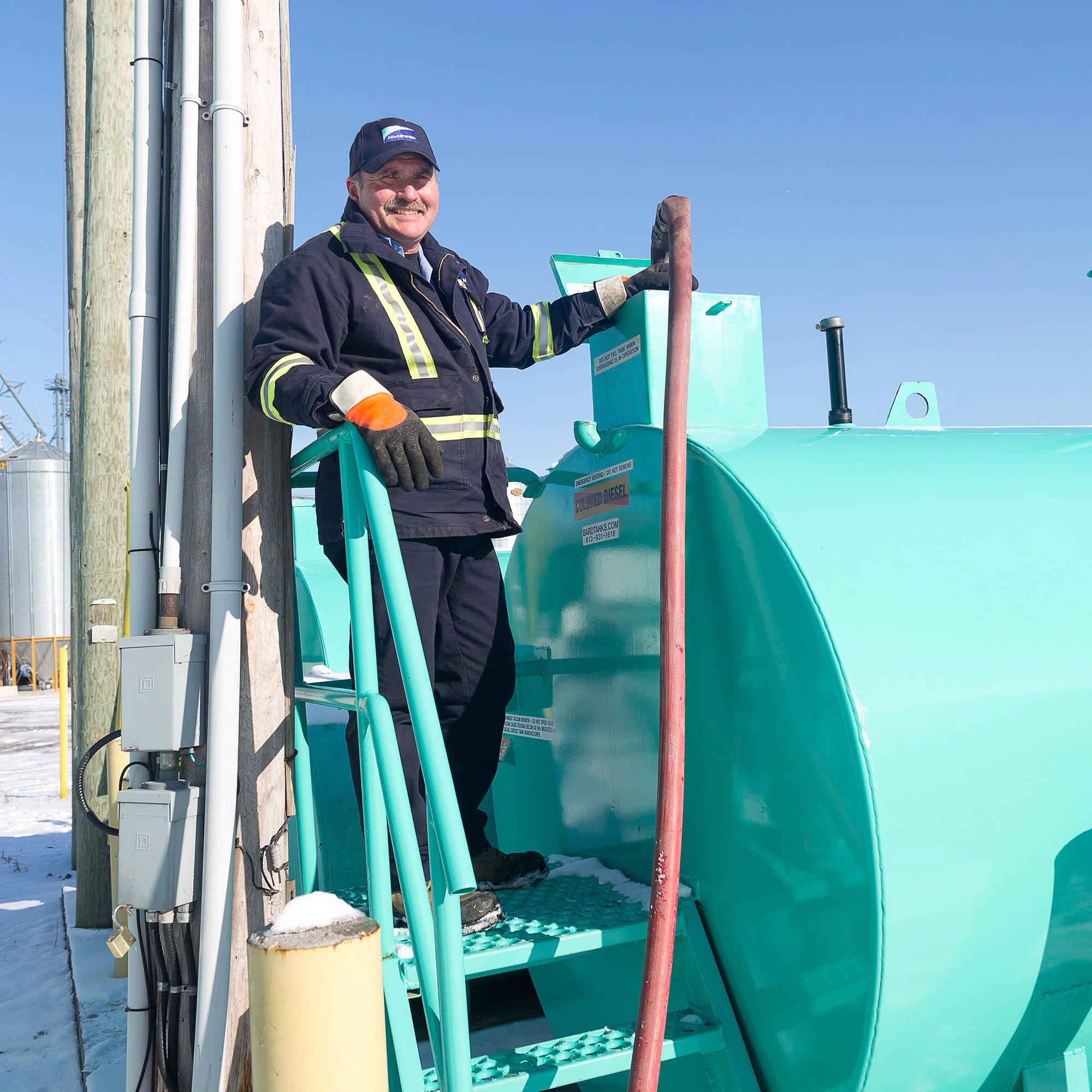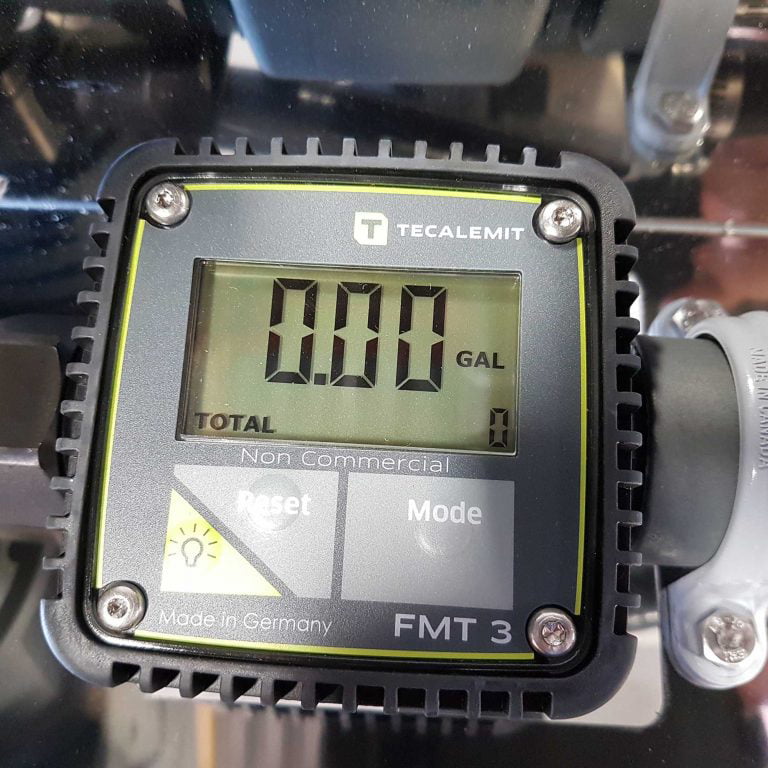 Weights and Measures approved Metering Equipment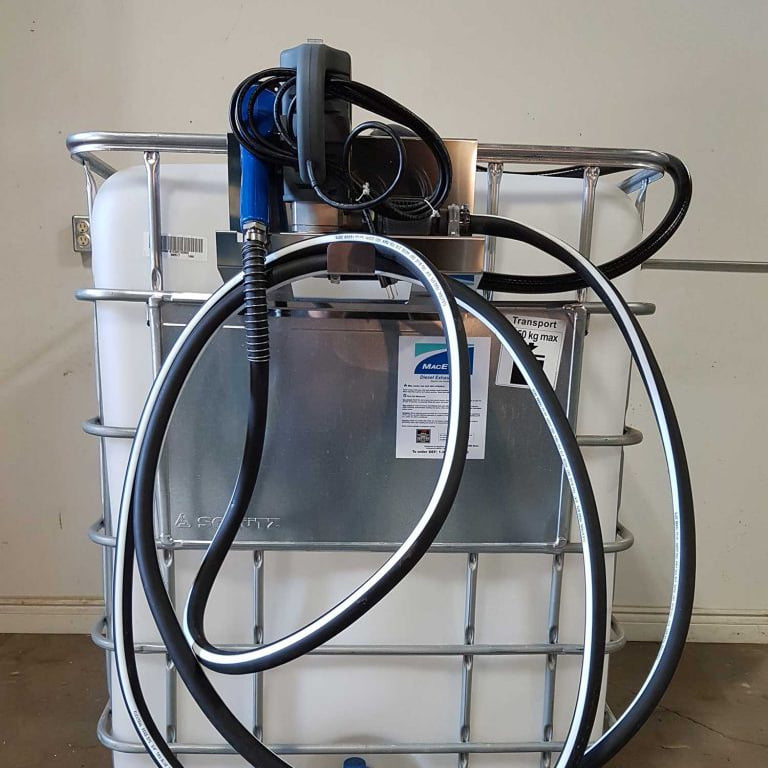 Electric DEF Pump – Included with Tote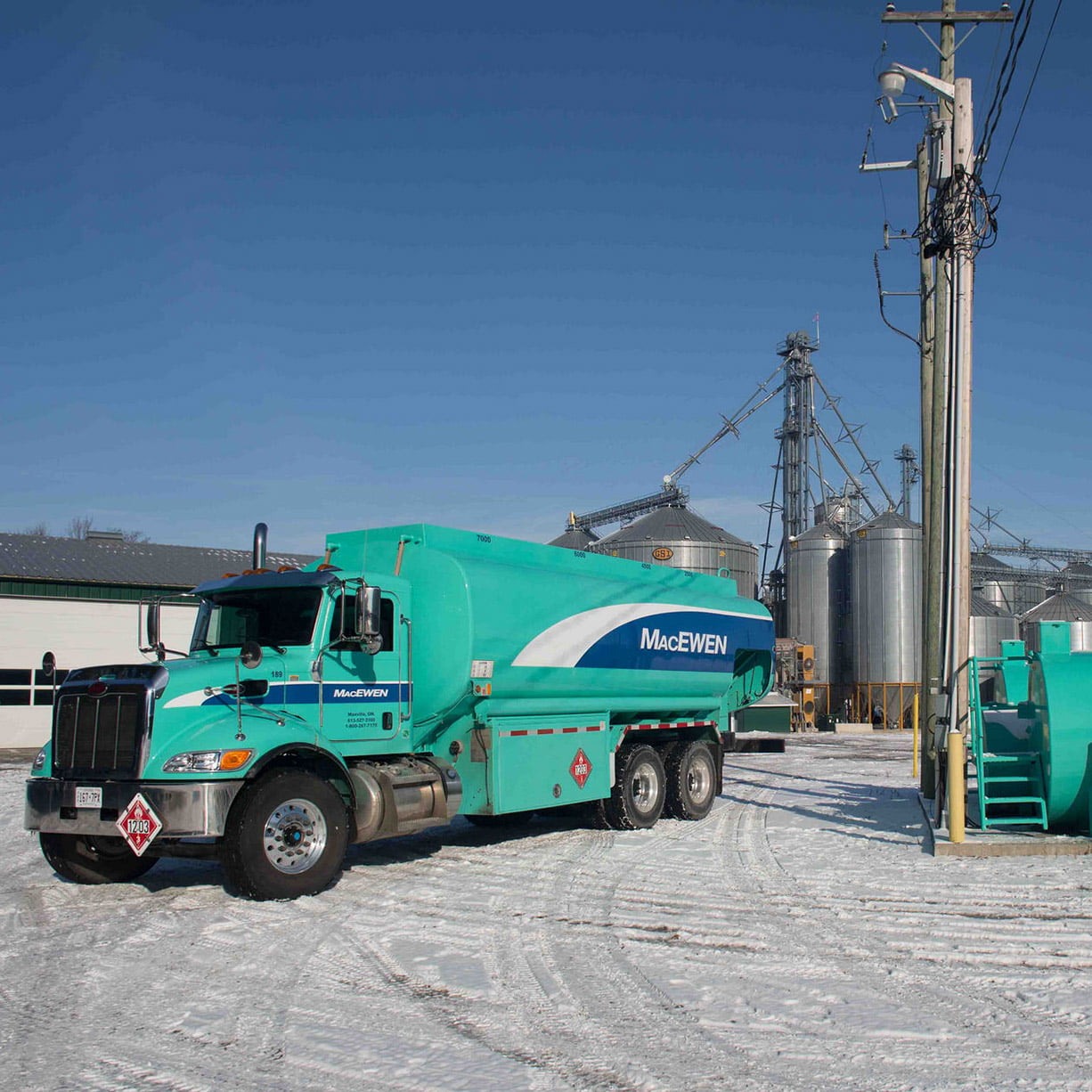 Cold Weather DEF Dispenser
Enclosed DEF storage unit with temperature control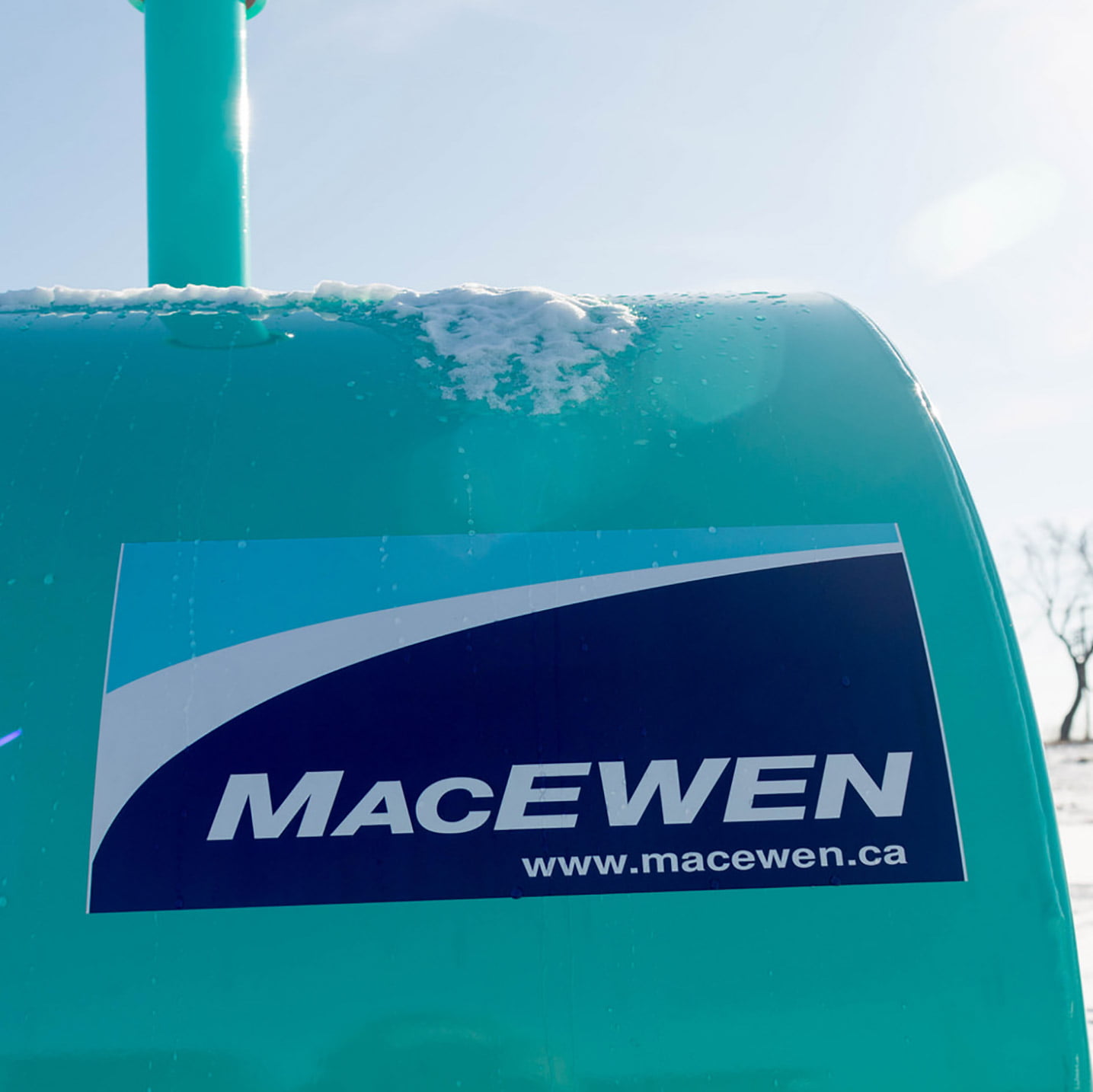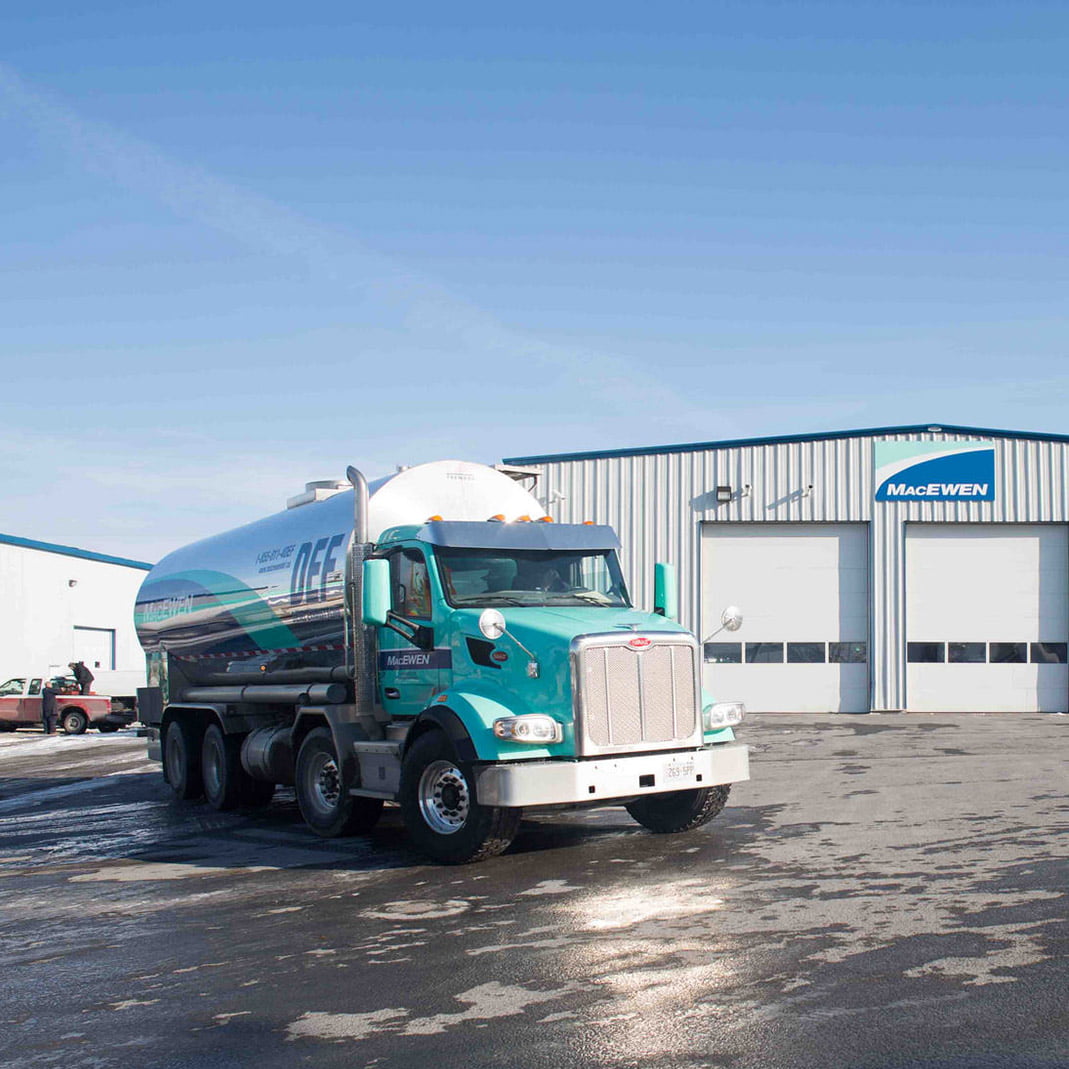 Contact Us

Interested? Get In Touch.

Have a question about MacEwen DEF? Want to inquire about bulk DEF delivery or learn more about pricing?